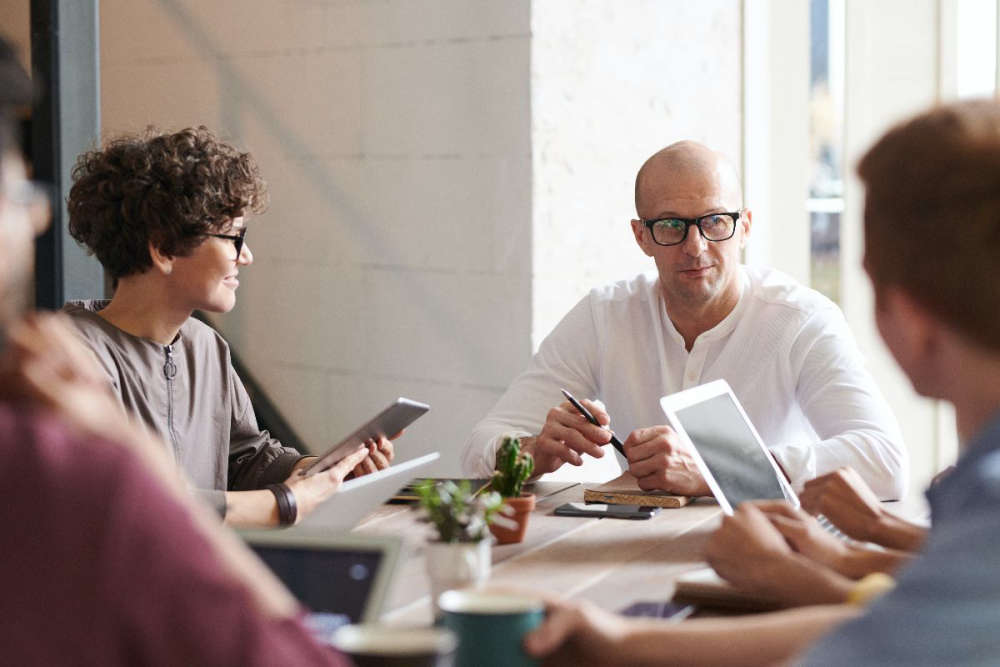 The government has published its National Skills Bulletin.
A new report shows the midlands has the least number of people employed in Ireland.
The latest government National Skills Bulletin says there are currently just under 150,000 people employed in the region.
The midlands is the only region to have seen employment levels fall back when compared to the same time last year.
The skills most needed here in the years ahead include construction workers, engineers, scientists and healthcare staff.
Higher Education Minister Simon Harris these areas will now be targeted for investment to train the workers we need:
The West, and Midlands regions have the least amount of women in the workforce.
Collectively, Laois, Offaly, Westmeath, and Longford's workforce is made of 45.4% female workers.
The best performing region in the country on this metric is Dublin, with 47.9% of their workers being women.
All regions, bar the West, saw an increase of women in the workforce when compared to pre-covid levels in 2019.