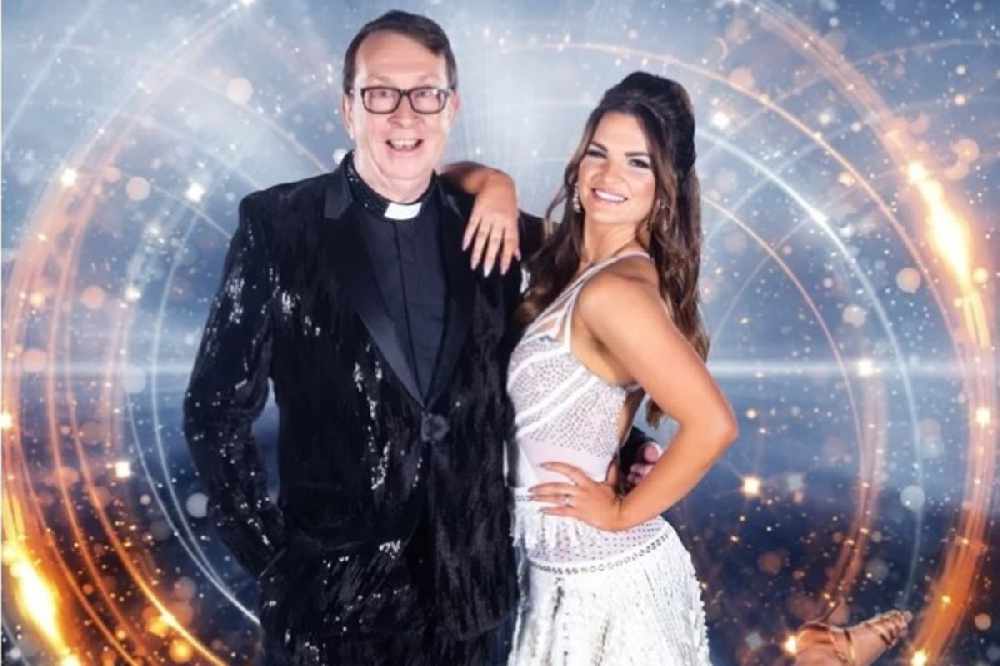 Maura Higgins got kicked out of Dancing on Ice, but Fr. Ray Kelly escaped the dance-off on Dancing with the Stars.
Midlands model Maura Higgins was eliminated from ITV's Dancing on Ice last night.
The former Love Island contestant was in tears after being knocked out in the skate-off.
Meanwhile, Westmeath's Father Ray Kelly had his best performance yet on RTÉ's Dancing with the Stars.
He scored 15 points from the judges and escaped the first dance-off of the series - instead, TV presenter Brian Dowling was sent home.
Father Ray was praised by the judges for his Jive on last night's show: