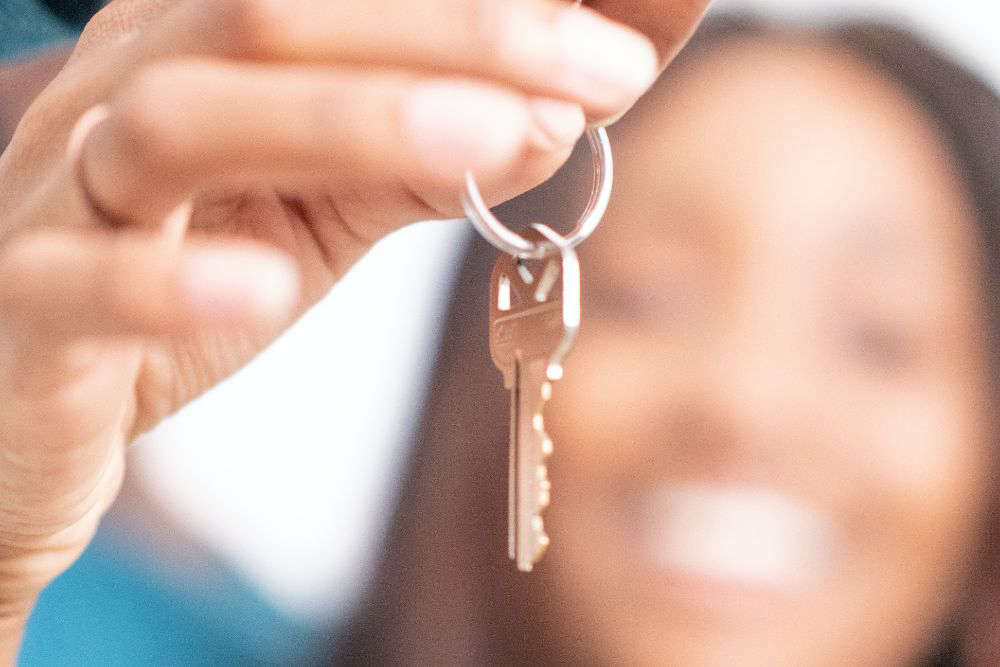 New analysis shows the figures climbs higher than €8k in some areas.
Renters in the midlands are paying nearly €4,000 more than buyers every year.
Analysis from Moneysherpa.ie shows people in rental properties in Laois are the worst affected, paying over €4,000 more than the average buyer in county per annum.
That's followed by a figure of €3,900 in Offaly, and €3,700 in Westmeath.
Nationally, the average price difference is €3,500, with the figure climbing as high as €8,300 in Dublin City Centre.
Founder of Moneysherpa.ie, Mark Coan, says the government needs to do more to help "trapped renters."