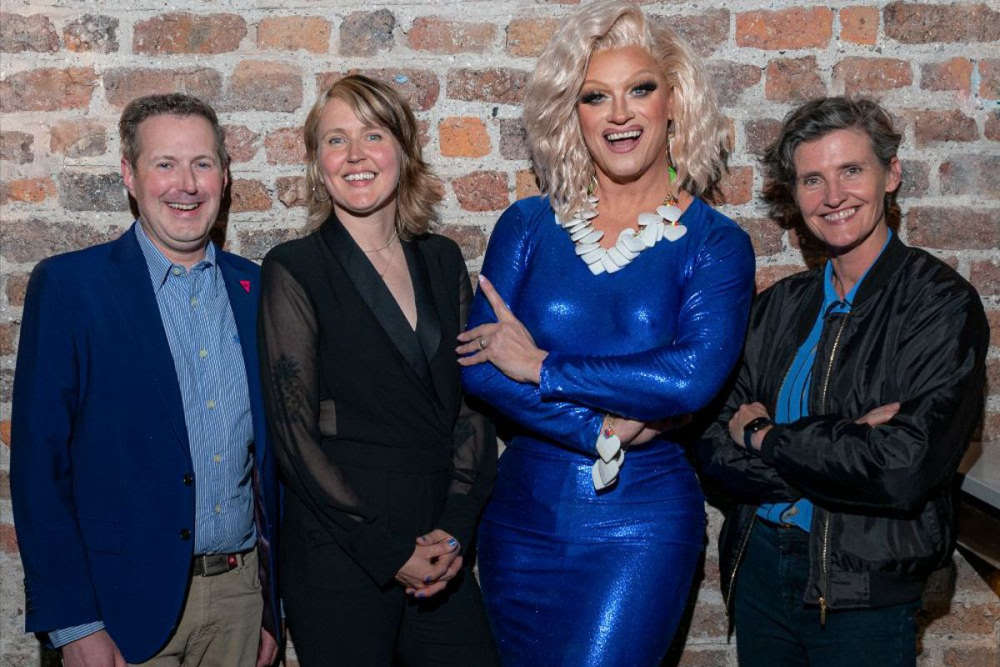 The awards will be held in October.
A midlands group has been shortlisted for a GALAS awards, which honour people and groups who have made "outstanding contributions" to the LGBTQ+ community in Ireland.
Midlands LGBT+ Project have been nominated in the Community Organisation of the Year category.
The midlands will also be represented by Mullingar Pride Founder and Chairman, Daniel Boyne, who has been nominated for LGBTQ+ Volunteer of the Year.
The Ceremony will be held in The Mansion House on Saturday the 7th of October.
The Co Ordinator of the Midlands LBGT+ Project, Christina Fitzharris says they are glad to have made the cut along with so many great organisations:
The ceremony will be hosted by Panti Bliss and Lisa Connell.