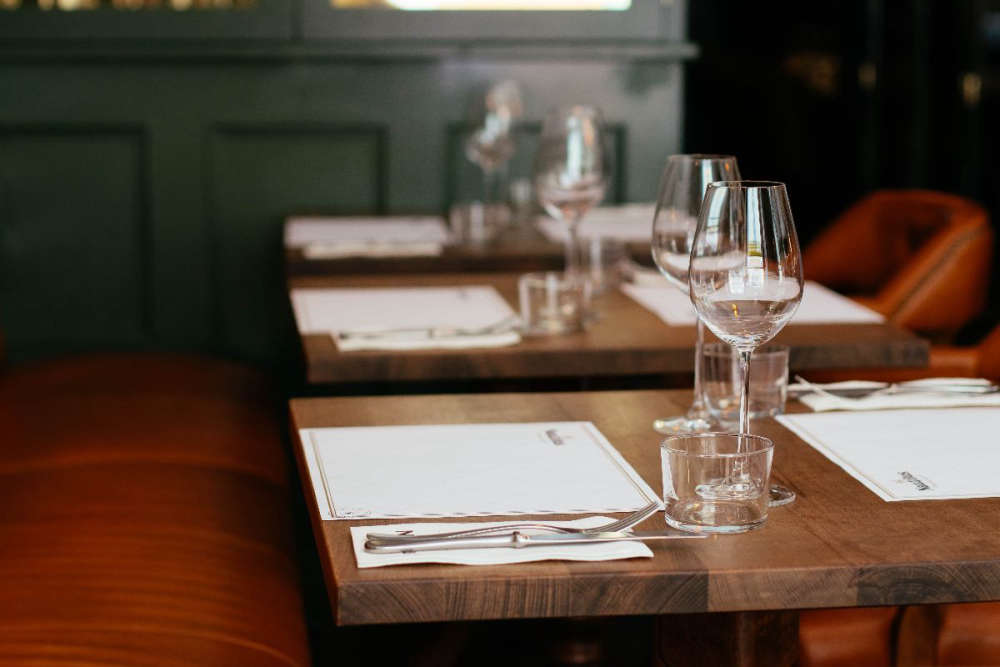 His staff are having daily confrontations with frustrated customers.
Forcing pub and restaurant owners to police vaccine certification is pitting the public against the hospitality sector.
That's according to Paul Lynam, owner of The King Oak in Tullamore, who says his staff have daily run in's with customers frustrated at being asked to produce documentation ever time they enter premises.
It comes as a recent ESRI study shows a third of patrons aren't having their Covid certs checked.
The Offaly businessman says the government need to provide the sector with more support: