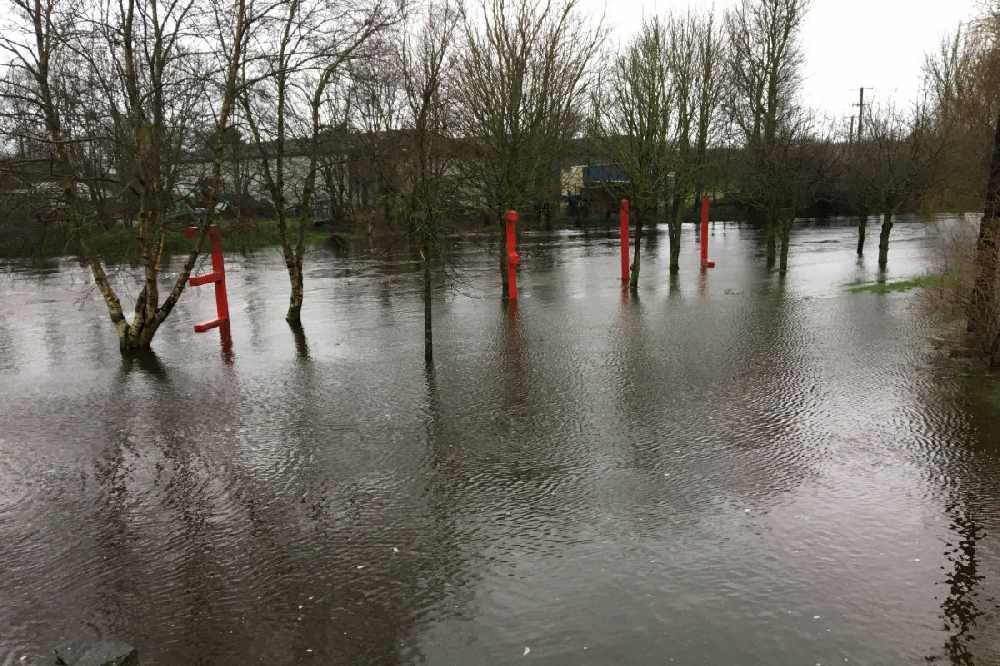 More rain is forecast!
An Offaly forecaster expects river levels will rise but not surpass recent highs that caused flooding across the region.
Rainfall of around 10-15 millimetres is predicted for today and tomorrow in the north and west, but it will take a number of days for the effects to be seen downstream in the Shannon.
The level at the Athlone weir is currently 38.62 metres, down from 38.78 two weeks ago.
Rhode's Cathal Nolan from Ireland's Weather Channel is expecting a significant change in weather soon: