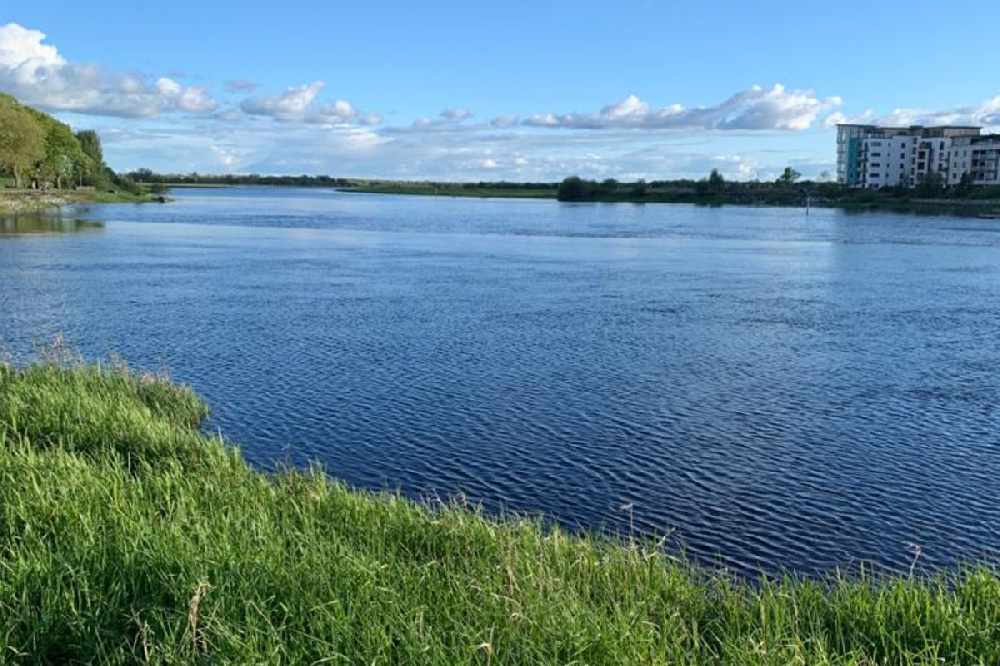 66% of Westmeath rivers are of unsatisfactory quality.
Two thirds of rivers in the Westmeath are in unsatisfactory biological quality according to the Environmental Protection Agency.
Laois and Offaly are in line with the national picture with just over half of the rivers up to standard.
The EPA's latest report found that surface waters and groundwaters continue to be under pressure from human activities.
Senior Scientist in Water Programme Shane O'Boyle says there are a number of factors involved: