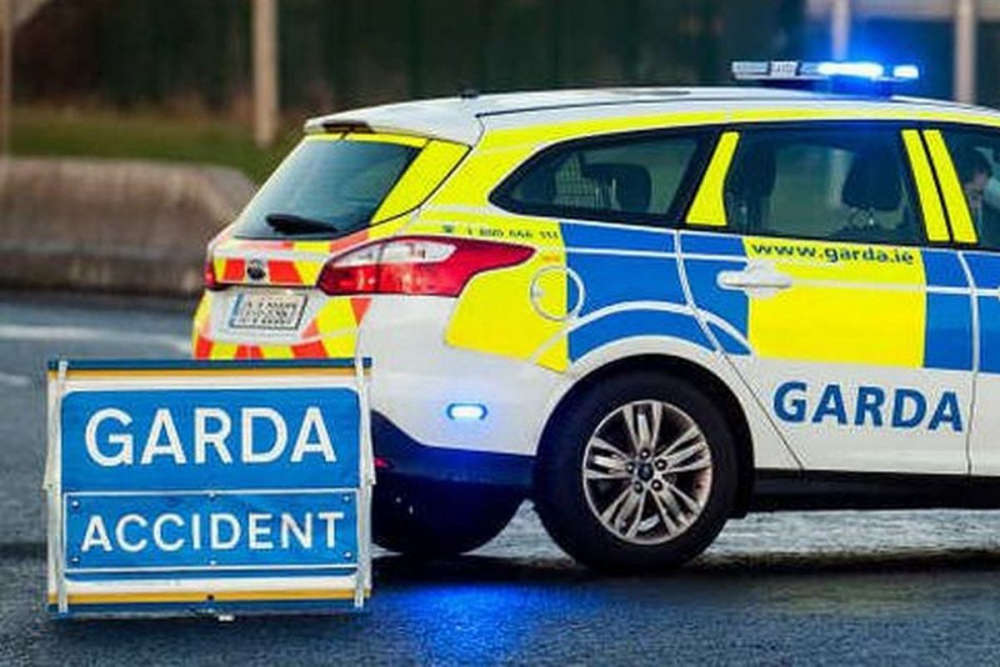 Both incidents occurred earlier this afternoon.
A midlands road has re-opened following a series of crashes.
Gardaí were at the scene of a two-vehicle collision on the Ballinasloe exit of the M6 earlier this afternoon.
A single vehicle collision also occurred on the same road this afternoon.
No serious injuries were reported in either incident, and Gardaí have confirmed the road is cleared for vehicle access again.