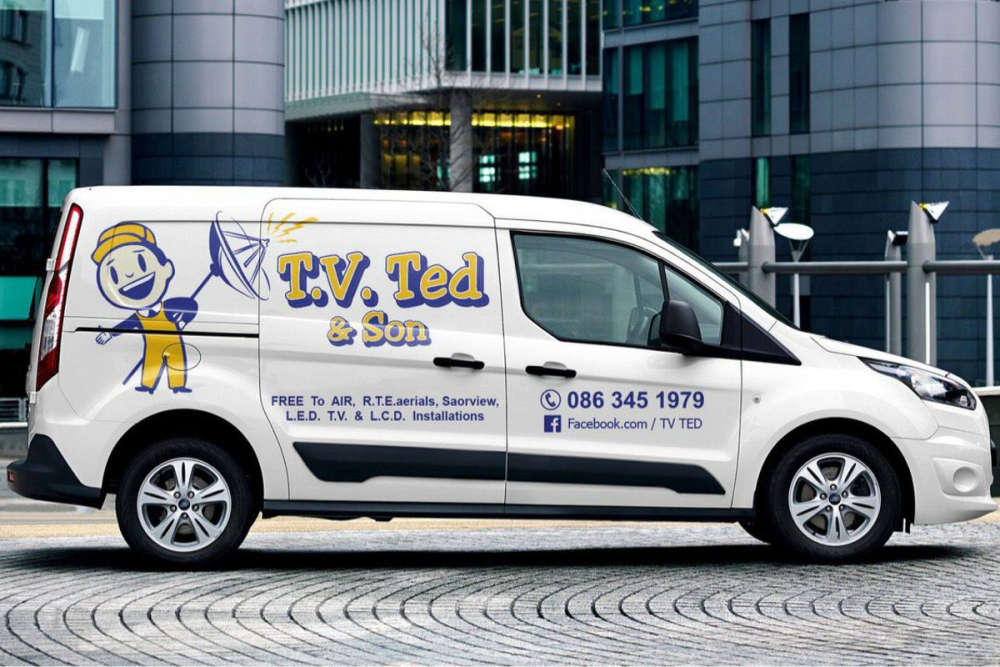 Photo Credit: T.V Ted Facebook
Interruptions are a result of works on a transmitter near the midlands.
Issues with RTÉ television broadcasts in the midlands are expected to persist for the majority of this month.
Tullamore-based Ted Brennan from Satellite installations & repairs company, TV Ted, says he's been informed by "a lot" of customers in the town of a weak signal for the National Broadcaster.
He's also been told by Saorview the problems are a result of works being conducted on a transmitter in Longford, and are likely to continue until September 22nd.
Mr. Brennan says issues are expected to be "intermittent:"