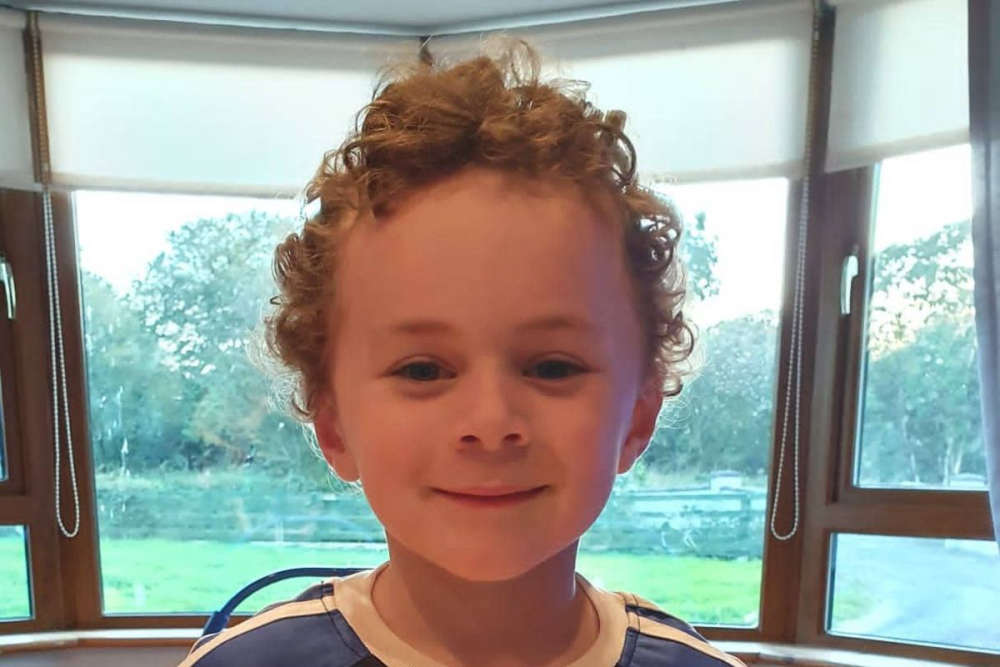 The Westmeath boy was brought to tears after seeing the video.
A seven year old boy from the midlands was left in tears after seeing a video his schoolmates made for him.
Ciarán Kilmurray is among 35 children in Ireland who are excluded from access to cystic fibrosis medicine, Kaftrio.
Ciarán has had to miss school over the winter period due to the high level of respitatory illnesses that are circulating in the community.
The Mullingar boy's Mum, Stephanie Kilmurray, says the video made by St Kenny National School was a wonderful gesture: