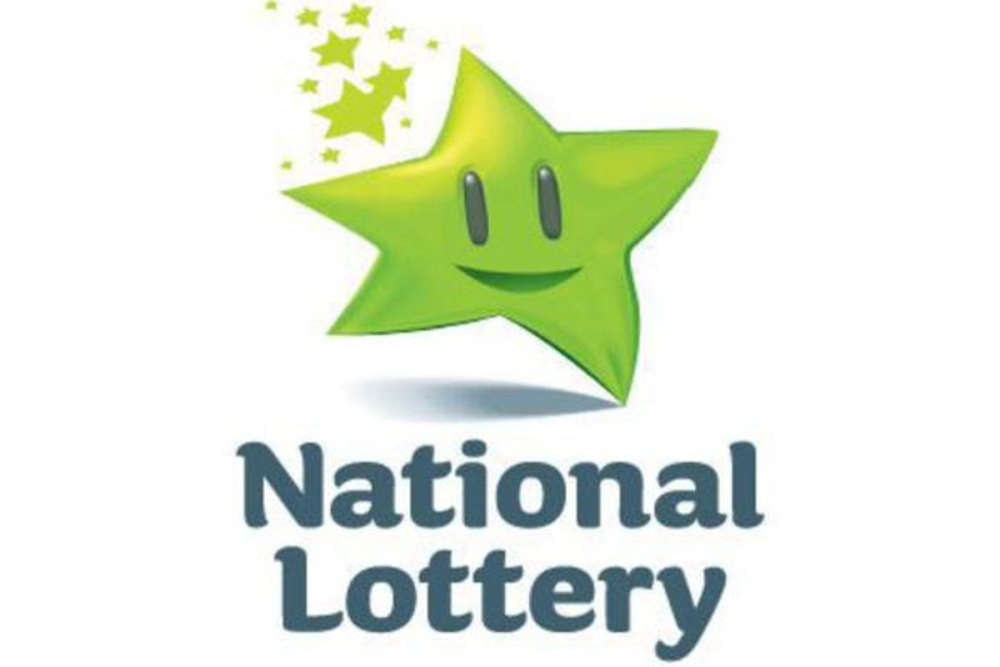 There were 10 winners in last nights Euro Millions 'Ireland Only Raffle'.
Another winning lotto ticket has made it's way to the midlands.
Last night's Euro Millions saw 10 people win €50,000 each in an 'Ireland Only Raffle' draw.
One of the 10 lucky tickets was sold in Eurospar on Green Road Mullingar, Co. Westmeath.
The other winning tickets were sold in the following shops:
• Circle K on Battery Road, Longford, Co. Longford.
• Spar in Waterville, Blanchardstown, Dublin 16.
• Eurospar in Newpark Shopping Centre, Co.Kilkenny.
• Spar on Decies Road, Ballyfermot, Dublin 10.
• Kelleher's SuperValu, in Cappoquin, Co.Waterford
• Spar Express, Turtulla, Thurles, Co.Tipperary
• Caulfields SuperValu, Loughboy Shopping Centre, Co.Kilkenny
• Spar in Eastgate Business Park, Little Island, Co. Cork
• Lottery.ie / Online - Dublin