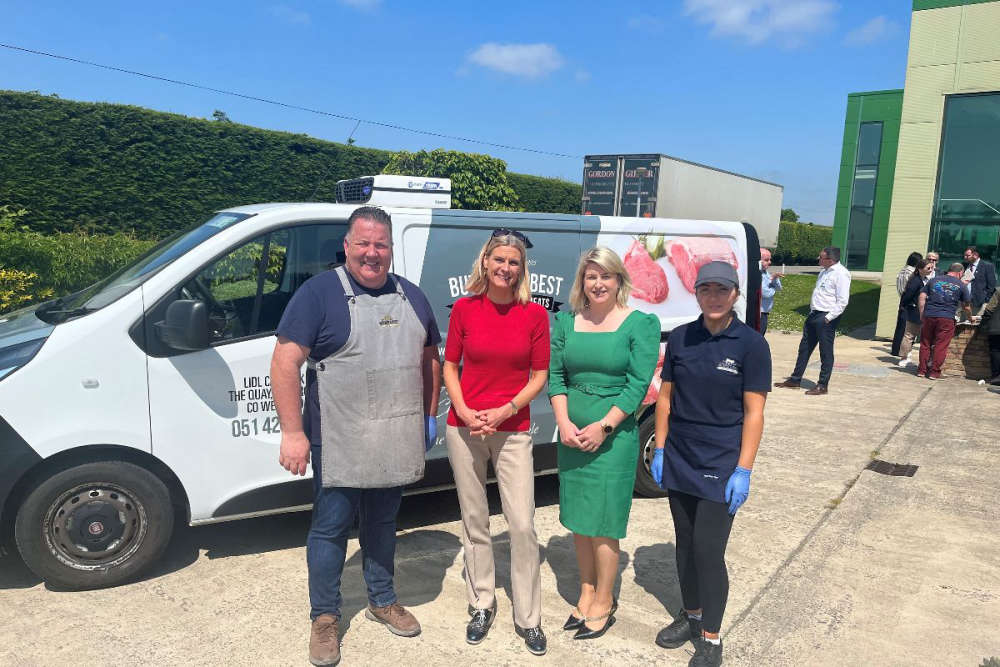 The scheme is worth €1.7M.
A mindlands Senator has announced a new scheme to support investments in the Irish organic processing sector.
Minister of State at the department of Agriculture, Pippa Hackett, announced a €1.7M Organic Processing Investment Grant Scheme.
Funding will be provided to processors wanting to invest in developing facilities for the processing, preparation, grading, packing and storage of organic products.
Speaking at the announcement, Minister Hackett said: "There is a growing momentum behind organic farming with a doubling of the number of farmers farming organically this year. There are now 4,000 farmers farming organically and I am working intensively with all stakeholders to ensure that all market opportunities for this output are maximised. Investing in our processing sector, which allows organic processors to increase efficiencies and capacity, is key to this. I am pleased to attend the meeting of the Organic Strategy forum today and tour the excellent Irish Country Meats (ICM) processing facility here in Camolin, Co.Wexford which is a leader in processing and marketing of Irish organic sheepmeat."
"I am confident that the Organic Strategy Forum under the leadership of Padraig Brennan will continue to build upon the significant developments so far in 2022 and 2023. They have my full support and I look forward to another exciting year. I extend my thanks to Irish Country Meats and their professional team for hosting this event. I anticipate significant interest from industry in the OPIG scheme. Along with the recently announced promotional funding it shows organic farmers that every effort is being to ensure there will be demand for their produce in both domestic and international markets. Now is the time for farmers to make the choice to join the growing numbers of Irish organic farmers"