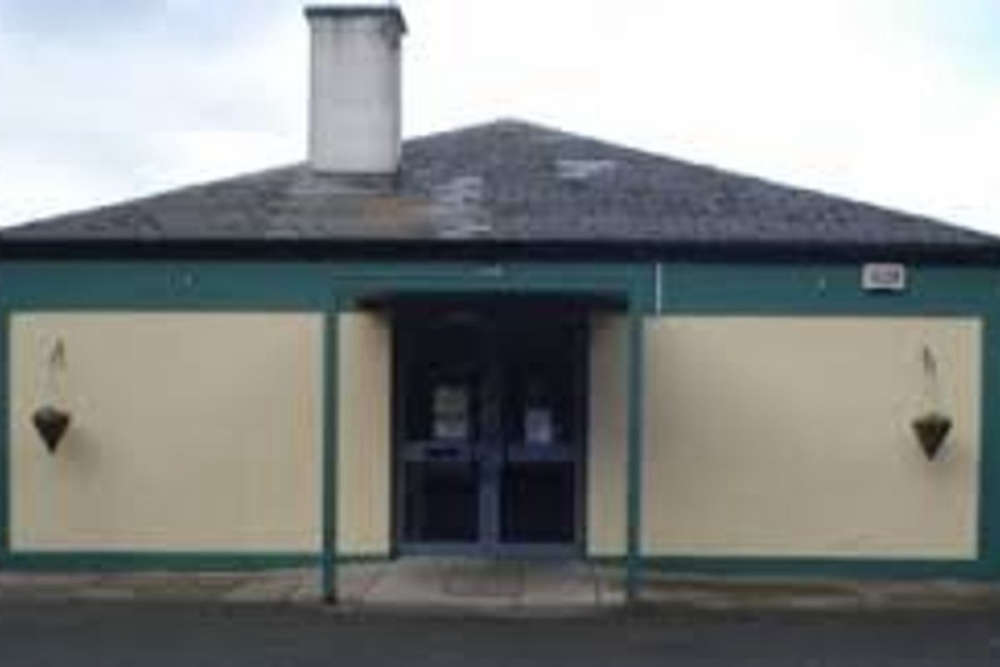 Photo Credit: Twitter @PrioritiseKolbe
The Laois special school was one of 58 projects paused earlier this month.
Teachers and parents at a midlands school want the people to become the voice for their students who are in "deplorable" conditions.
A public meeting is taking place this evening at St Mary's Hall in Portlaoise at 7.30, after it was announced earlier this month that there was going to be a delay plans for the new Kolbe Special School.
The project is one of 58 that the Government has paused due to capital funding pressures.
Teacher at the Kolbe School, Yvonne says children should be educated in a better environment:
The Minister for Education is once again being urged to re-instate funding for the school.
Laois Offaly Sinn Féin TD Brian Stanley has been speaking on the issue in the Dáil this morning, ahead of the meeting this evening.
Speaking on behalf of Norma Foley, Junior Minister Jennifer Carrol MacNeill says she understands the importance of a new building: