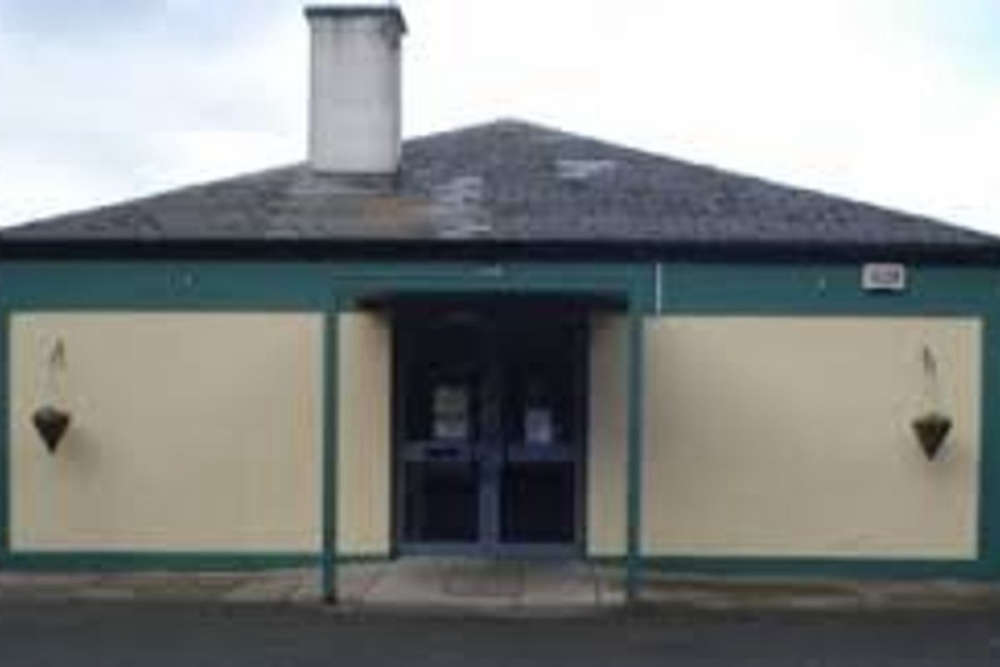 The new building has been long campaigned for.
It's expected work on a new building for a midlands Special School will begin early next year.
Plans for the new Kolbe Special School building in Portlaoise were put on hold earlier this year, but were re-instated last month.
Enabling works have began on the site of the new development, with the tender documents set to be issued to the shortlisted contractors next week.
The tender process is expected to take eight months, with development getting underway shortly afterwards.
Niamh Ryan, whose son Liam attends Kolbe, says it's the first 'real' step in right direction: