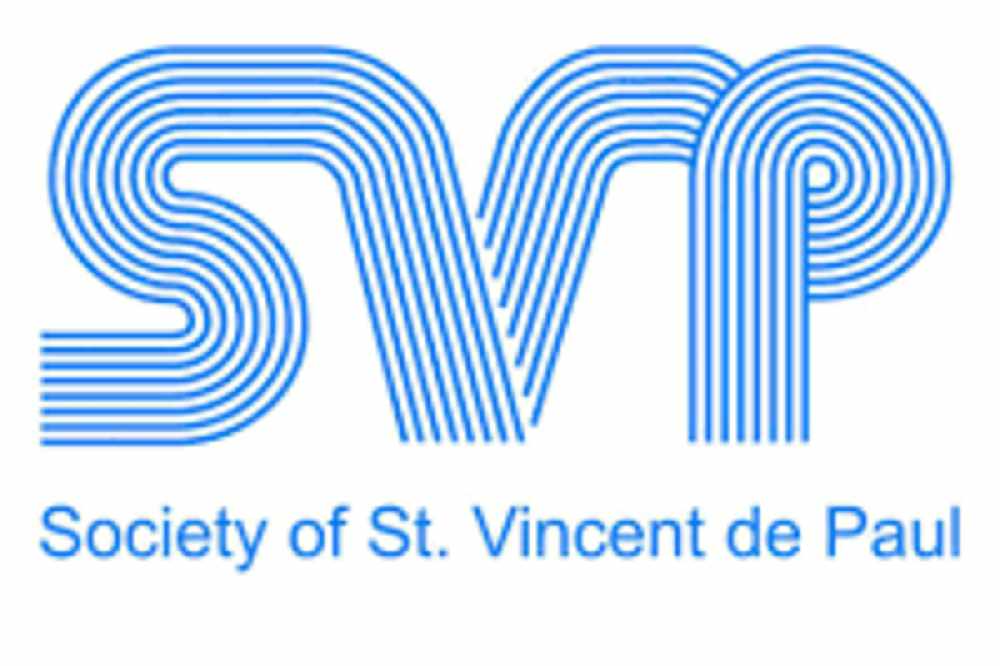 They're appealing for help in the build up to christmas.
The Society of St. Vincent de Paul is appealing for donations to help with people facing 'Impossible Choices' this Christmas.
The charity has been badly affected by the cancellation of fundraising events amid the covid crisis, and expects to receive 50,000 requests from people with financial struggles by the end of the year.
SVP rep for Laois, David O'Neill says they've re-designed their website to make donating to your local area easier: