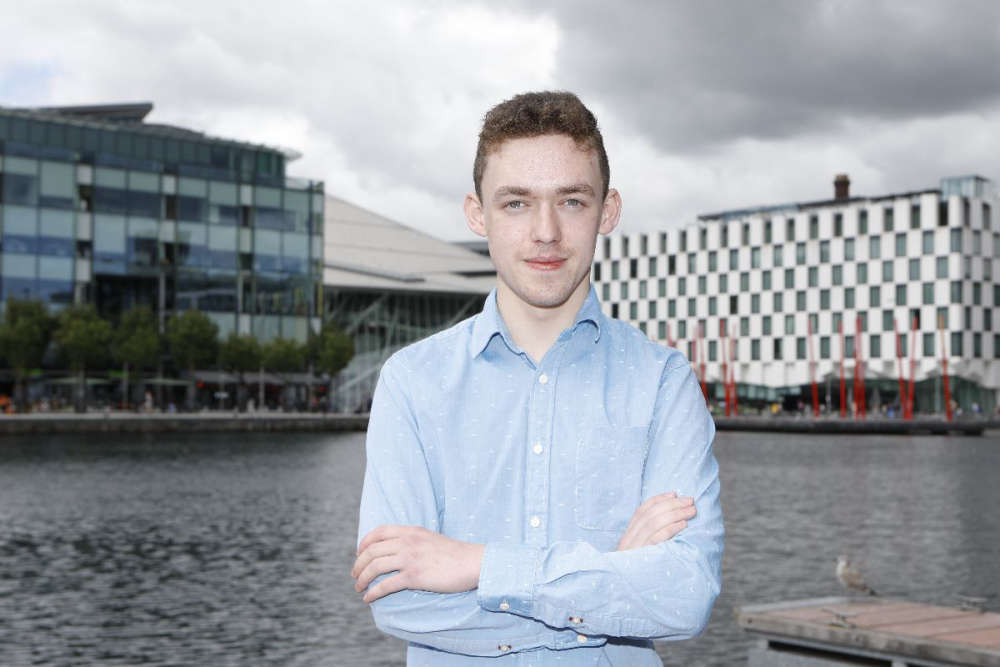 The programme runs for two years.
A midlands student has been chosen to study abroad as part of a transformative curriculum.
16-year-old Luke Carroll from Portlaoise has received a scholarship to study in United World Colleges (UWC) Adriatic in Italy from 2023 - 2025 with the International Baccalaureate (IB) programme, which allows students explore diverse international campuses.
The teenager previously attended Mountrath Community School.
Two other students were selected to study abroad.
Traolach Dawson, 16, from Glanmire, Co. Cork, will travel to UWC East Africa in Tanzania.
Kai Kane, also 16, from Cork City will attend UWC Maastricht in the Netherlands.
Students were selected for their strong academic records, interest in public service, and aptitude for personal leadership.
The UWC scholarship programme allows students take part in a cultural exchange without affecting their education.
Aisling Hassell, Co-Chair of UWC Ireland, shared her thoughts ahead of the event:
"Our hope is that UWC's support will enable Luke, Traolach, and Kai to reach their fullest potential in the years ahead. They were selected based on their remarkable achievements to date and demonstrated commitment to public service and integrity. UWC's global community fosters an enriching environment for students, promoting intercultural understanding, respect, compassion, and service."
Co-Chair of UWC Ireland, Karen O'Leary, commented:
"We are so very pleased to celebrate with this year's scholars, their families, and some of our alumni. We wish them the very best of luck with their studies and broader experience over the next two years. It is our hope that these young people will bring back new knowledge, experiences, and expertise with them which will serve both themselves and Ireland."