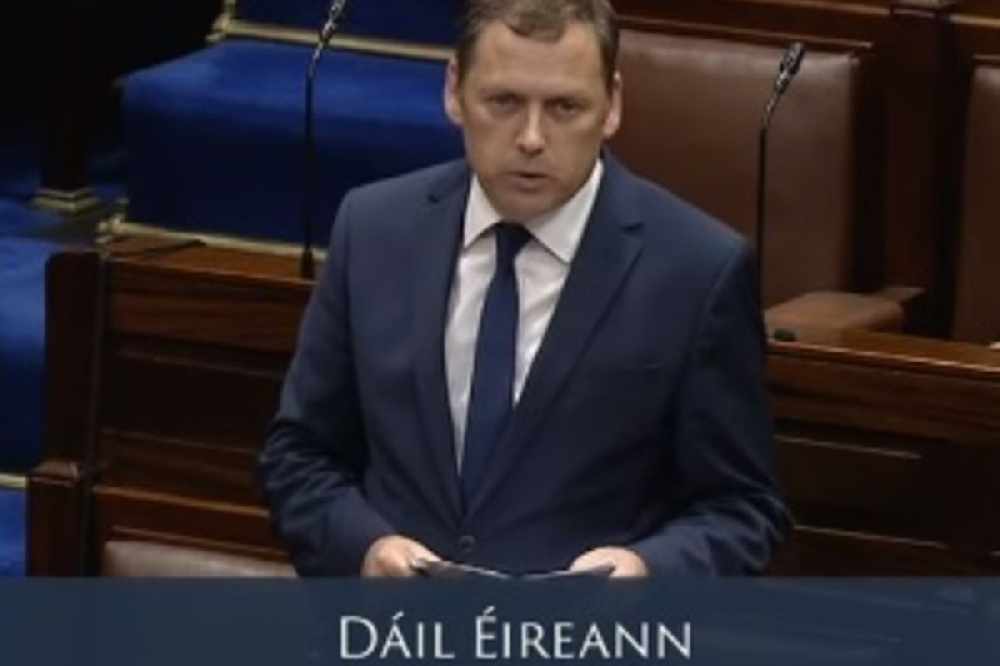 The Junior Energy Minister wants him to substantiate the claim.
A Government TD is being asked to substantiate claims that a semi-state company could have orchestrated the current energy shortage.
Barry Cowen called the relationship between the ESB and EirGrid 'cosy', citing the recent selection of an ESB site to provide 200 megawatts of emergency power in the Dublin area.
That's despite the ESB withdrawing 400 megawatts of generation capacity which was due to become operational next October, according to the Laois/Offaly representative.
Junior Energy Minister Ossian Smyth wants more information on the accusations: