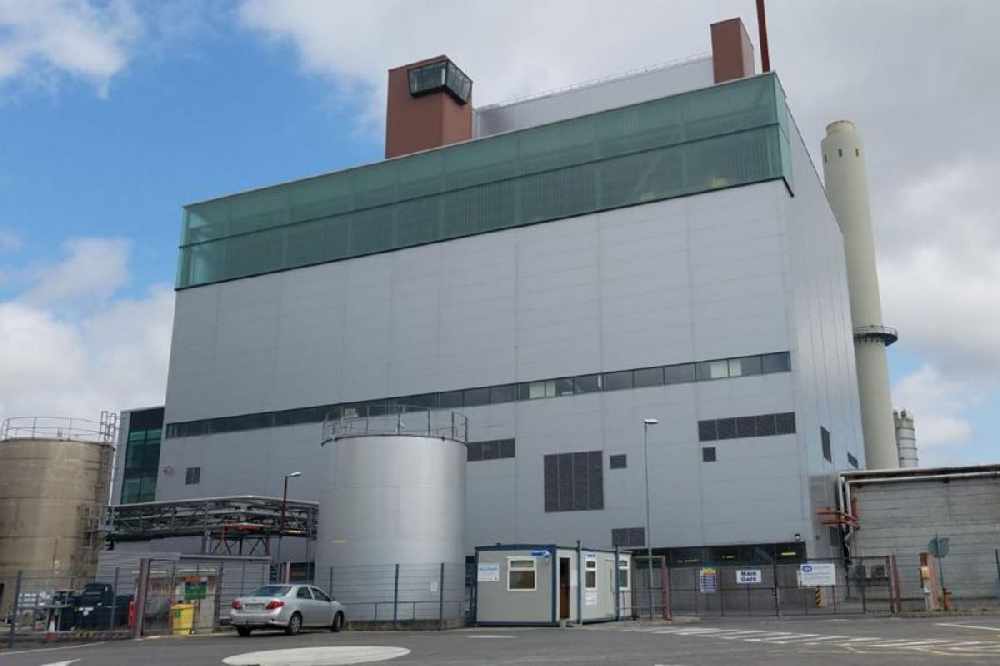 The semt-state company has invited tenders for the demolishing of two midlands plants.
A midlands TD says government should tell the ESB to hold off on knocking down two peat-fired power stations in the region.
Last year, planners ruled against a proposal to switch the Shannonbridge plant from burning turf to burning biomass, including imported timber.
Earlier this week, the ESB invited tenders for the two-year job of decommissioning and demolishing both the West Offaly and Lanesboro stations.
Laois-Offaly Fianna Fáil TD Barry Cowen says locals still face job losses and an uncertain future -- and the plants may still be of use: