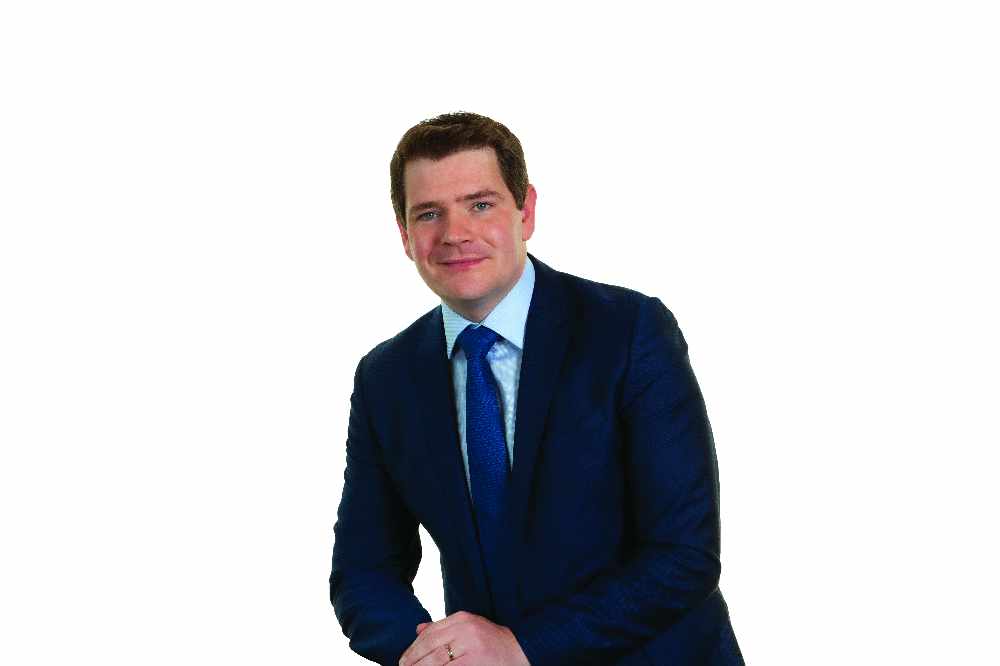 The agreement is going out to party membership for approval or rejection.
A midlands Fine Gael TD is confident the new Programme for Government reflects the party's values.
Peter Burke says the agreement supports our agriculture sector, contains no proposed reduction in the national herd, and will protect our live exports.
The Longford-Westmeath deputy also says he's glad a significant stimulus package has been agreed by the leaders of Fine Gael, Fianna Fáil and the Green Party, to inject money into the small and medium businesses affected by covid-19.
He admits there is apprehension among the parliamentary party and the wider membership, but believes, on balance, the document upholds Fine Gael's business and agriculture values