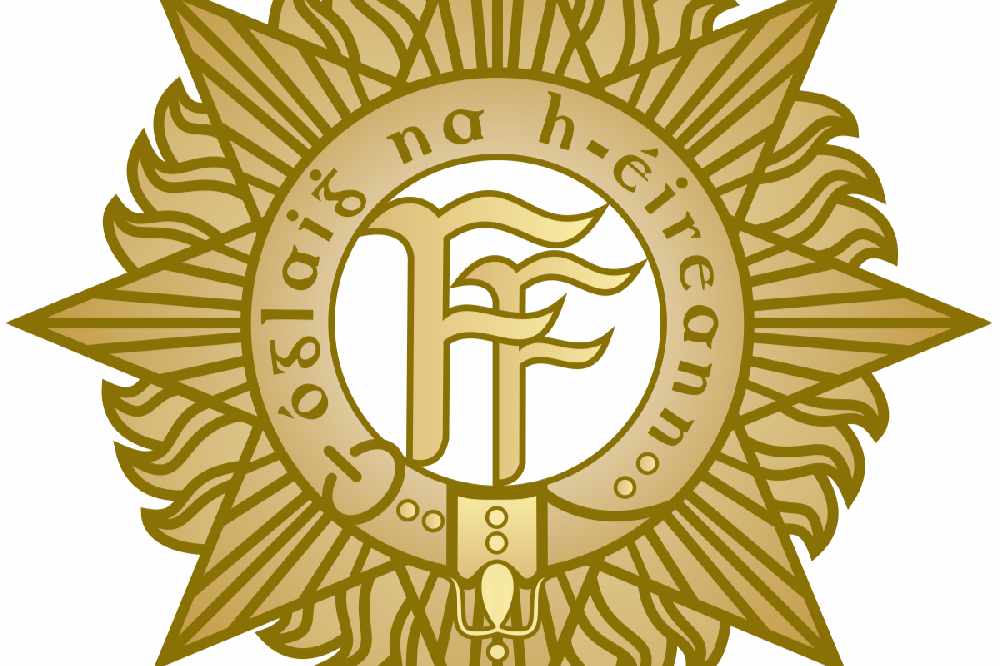 Those re-enlisting face a fine if they don't fulfill a contract.
A midlands TD says the conditions offered to former soldiers re-enlisting during the pandemic are "ridiculous".
500 people expressed interest in re-joining the Defence Forces to help with the fight against covid-19.
However, Kildare-South' Cathal Berry says they face a 300 euro fine if they don't fulfill a three year contract.
He says no one has yet been re-hired.
The independent deputy and former Army Ranger commander says the obvious solution is to improve the conditions for and retain current personnel: