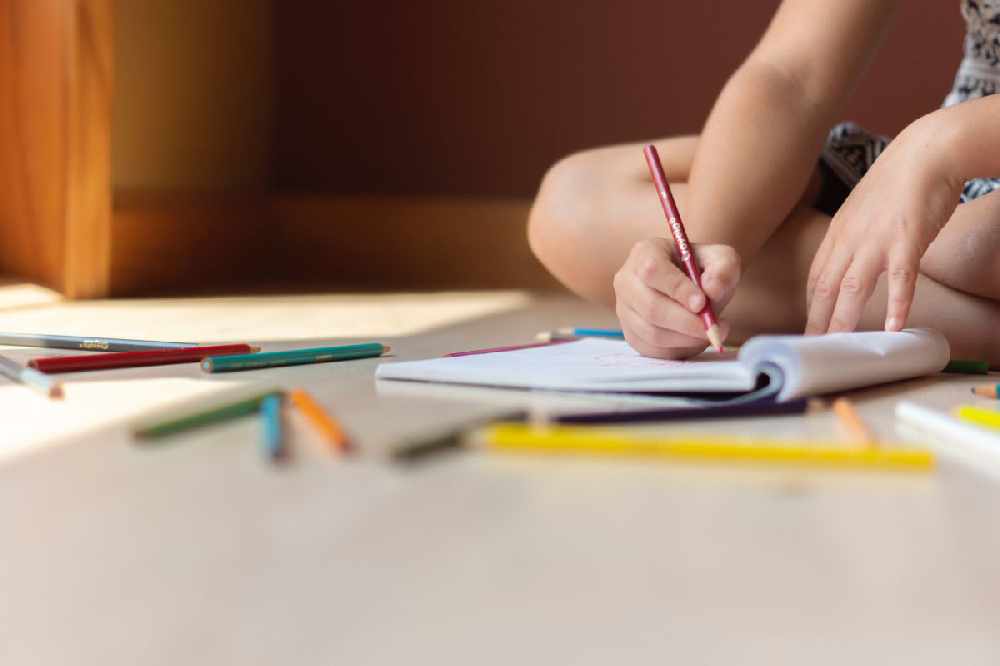 She says the delay is detrimental to his educational development.
A plan needs to be drawn up to bring a midlands student with ecoli, back to school as soon as possible.
That's according to Laois/Offaly Independent TD Carol Nolan who says communication between the school, the board of management and the parents needs to take place.
The child has already been out for six weeks and despite the Public Health service stating it's safe for him to return, the school are worried about transmission.
The former principal says the delay is detrimental to his educational development: