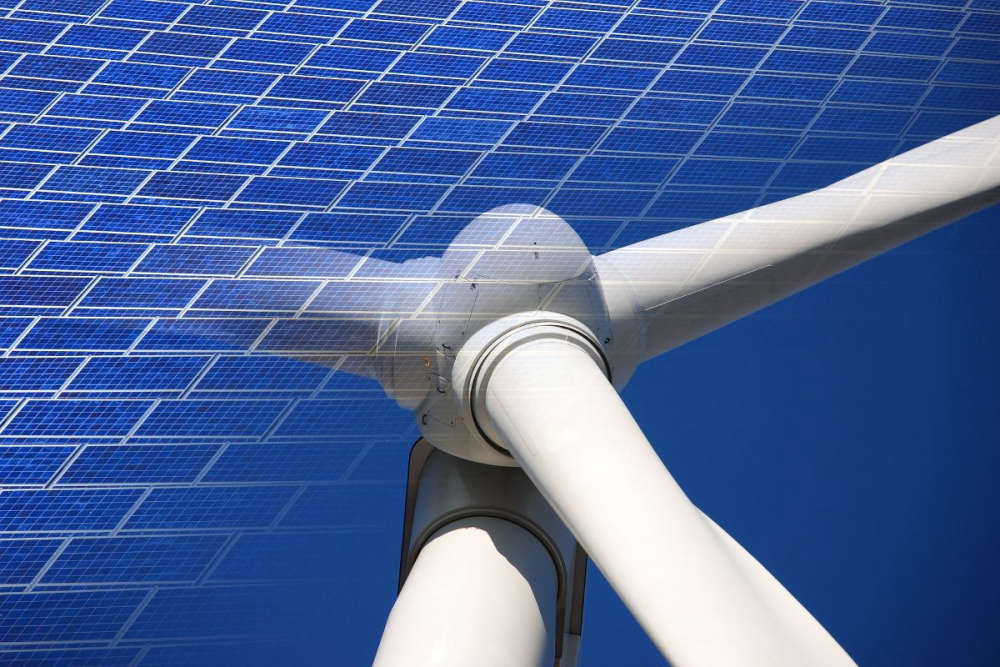 It comes as Russia is threatening to cut off gas supply to the EU.
Ireland needs to start drawing up an energy plan for next winter, according to a midlands TD.
Instability in Europe is continuing as the Russian President is now threatening to cut off gas supplies.
The EU gets about 40 per cent of its gas from Russia, and Putin is now demanding it's paid for in roubles.
Independent Kildare-South TD and member of the Oireachtas Foreign Affairs Committee, Cathal Berry says more needs to be done to secure our energy supplies: