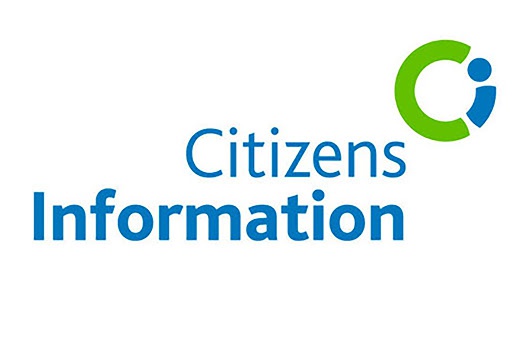 Sorca Clarke thinks changes are having a negative affect on communities.
A midlands TD is calling on the Minister for Social Protection to reconsider restructuring plans at the Citizens Information Services.
Sorca Clarke believes that communities are set to lose out if the Citizens Information Board press ahead with changes as laid out in their Strategic Plan.
The Longford Westmeath TD believes these changes will come at the expense of volunteers in this country.
The Sinn Féin representative says Citizens Information Offices have always been seen as trustworthy: