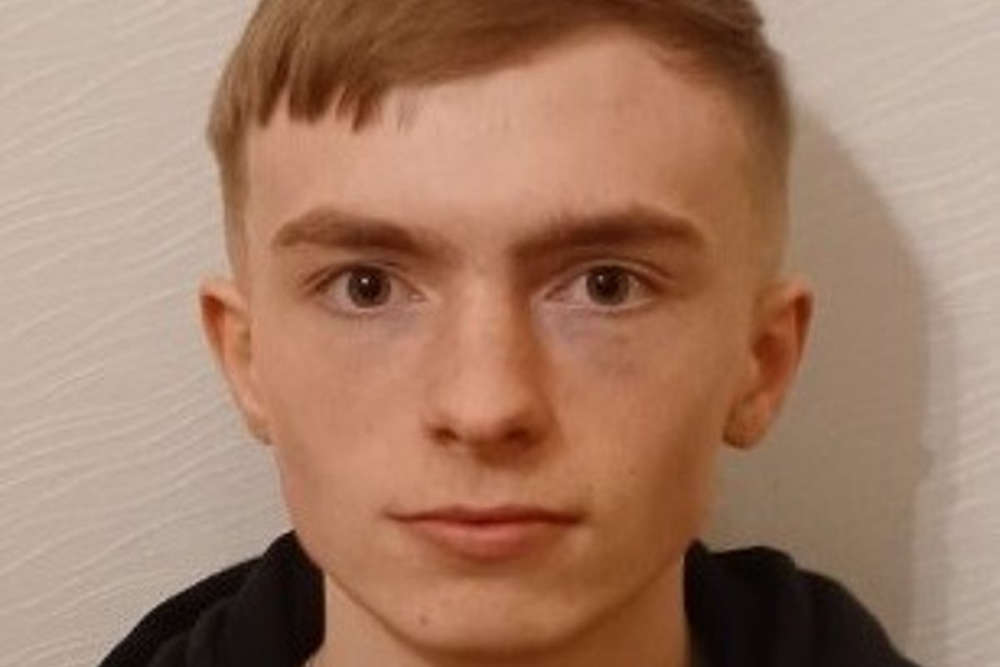 The 17 year old vanished from Westmeath in early September.
A midlands teenager who had been missing for over a month has been located.
17 year old Sean Byrne disappeared from his home in Glasson, Co. Westmeath on September 2nd.
Gardaí have this afternoon confirmed he's since been located safe and well.
They're thanking the public for their assistance in the matter.