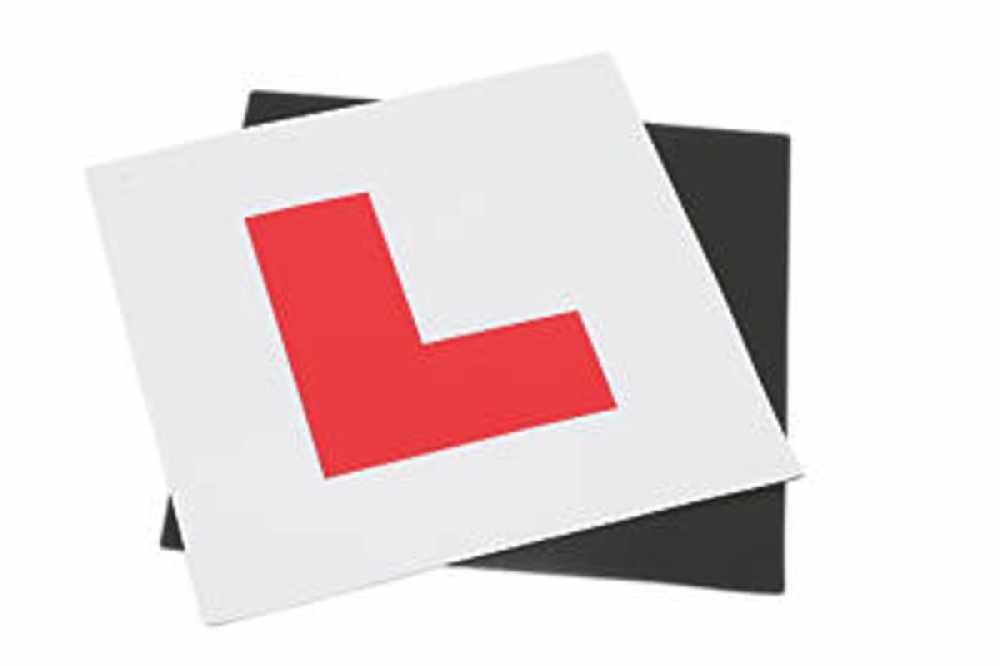 Stock Image
Overall in the region, at least one in every two motorists pass their test.
A driving test centre in the midlands is among the highest in terms of pass rates in the country.
Two in three people pass their test in Birr, which has the third highest success rate in Ireland.
If Birr isn't to your liking, motorists in the midlands will have their next best chance in Mullingar, where that figure is 59%, followed by 55% in Athlone.
Tullamore has a pass rate of 54%, and Portlaoise ranks the lowest in the region, with just over half of motorists passing.
Editor of CompleteCar.ie, Shane O'Donoghue, says urban centres tend to have a lower pass rate: