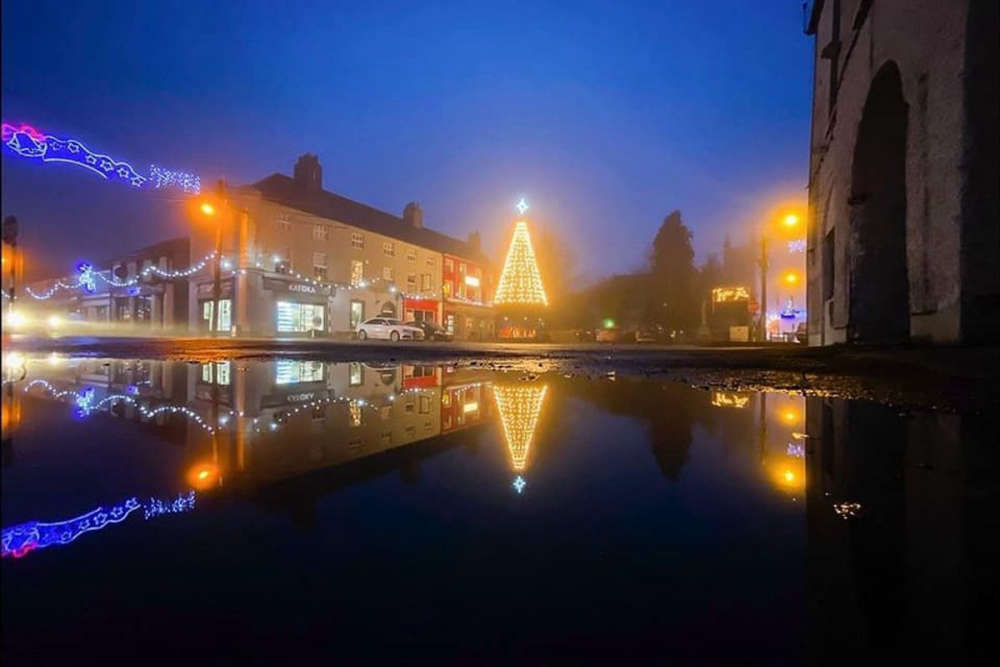 The tradition has been a staple of the town for over 30 years.
A midlands town could be without a Christmas tree this year, due to a lack of funding.
The Portarlington Christmas Tree committee is calling for urgent donations, as the kitty is well below its target of 4,000 euro to date.
It says the money raised isn't even enough to cover the cost of insurance.
The tree has been in a staple in Market Square in the town for the past 31 years, but the committee says it needs the money to keep the tradition alive.
Anyone wishing to donate can do so here.
Alternatively, a collection bucket will be available in Brian Whelan's Electrical Shop on Main Street and Eddies Diner also on Saturday 11th & Sunday 12th of November.