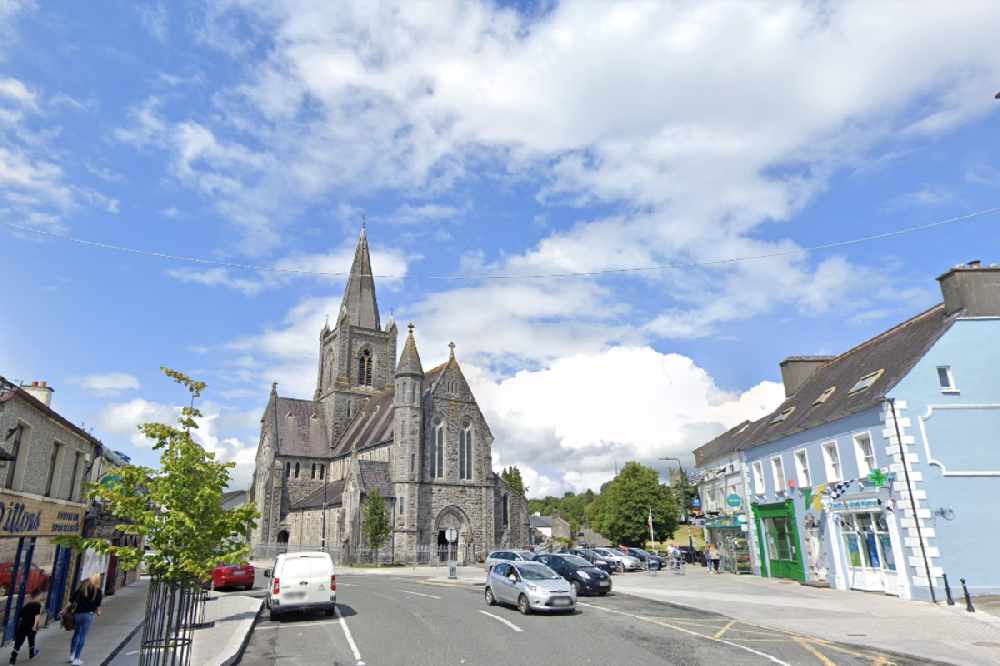 A local councillor says some buildings have been lying derelict for 20 year.s
A midlands town is in danger of becoming nothing more than a commuter town.
That's the view of Offaly Councillor Ken Smollen, who also says Clara has a number of properties that have become dangerous and derelict.
He's concerned people can't buy basic items like children's clothes because so many businesses have closed down.
The independent rep says some buildings have been abandoned for 20 years: