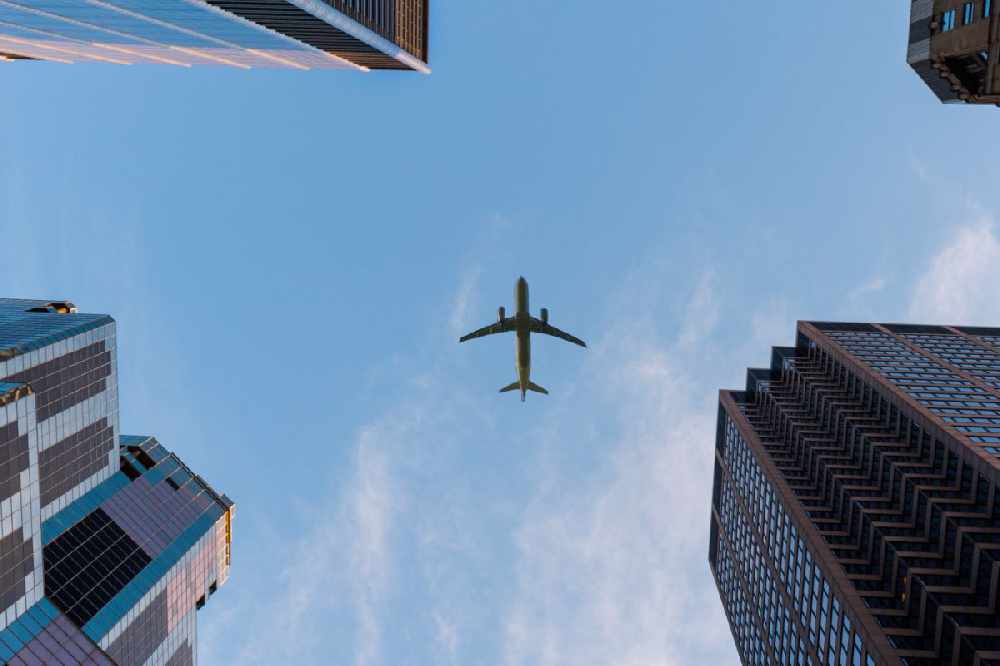 The WHO is warning those who have booked holidays abroad to cancel them.
A midlands travel agent says people should not go on holidays abroad until at least 2021.
Both the Chief Medical Officer and the World Health Organisation are advising anyone who's booked foreign travel to cancel it, amid fears of a second wave of covid-19.
The government is currently compiling a 'Green List' of countries that are safe to travel to, that will then be reviewed every two weeks.
Jackie Spain from JK Travel in Tullamore says there's still an appeitite for foreign holidays, and that it isn't helped by soaring prices for staycations in Ireland.
She says any travel that's booked in the coming months will involve a lot of uncertainty: