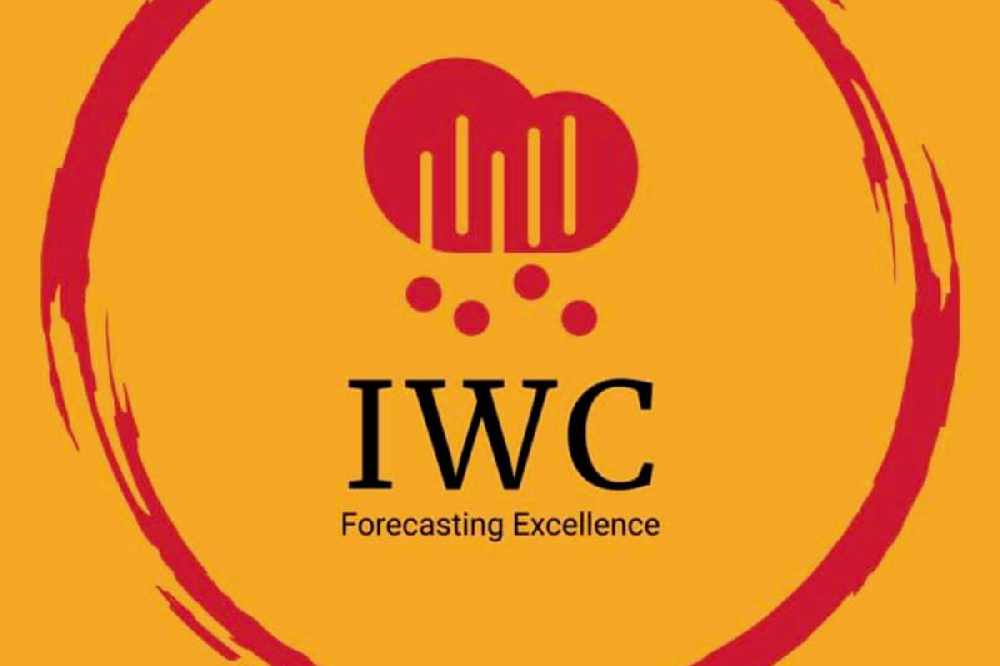 Temperatures in December overall have been up to six degrees above average.
A change to unseasonably mild temperatures across the country is not expected to change much over the coming days.
Parts of the Scottish highlands experienced temperatures reaching nearly 17 degrees yesterday while here, on Sunday, the mercury topped almost 14 degrees.
For the month of December temperatures have been around five or six degrees above average.
Cathal Nolan, from the Midland Weather Channel, says it probably won't change for another fortnight: