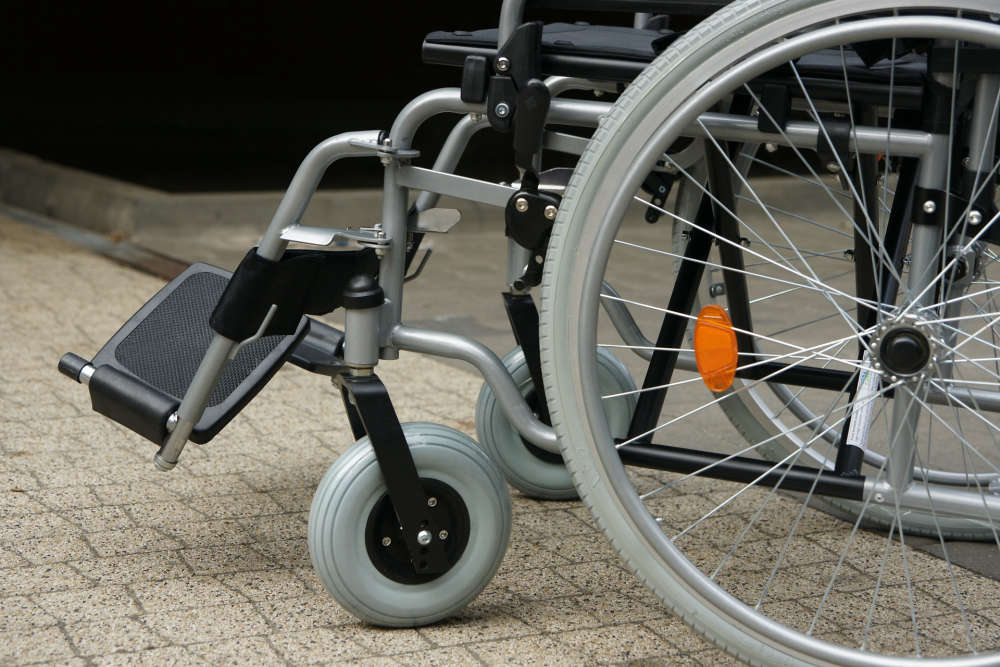 A midlands advocate says 'third-world' countries have a better approach to people with disabilities than Ireland.
The Minister for Disablities says she will bring forward legislation to give people a statutory footing in gaining access to services.
Laois advocate Leo Kavanagh has accused the state of treating disabled people as "third class citizens", with Ireland the only EU country yet to fully ratify the UN Convention for the Rights with Persons with Disabilities.
Minister of State, Anne Rabbitte says she's working to set up decision support services, to improve access to resources services and eventually approve the Convention: