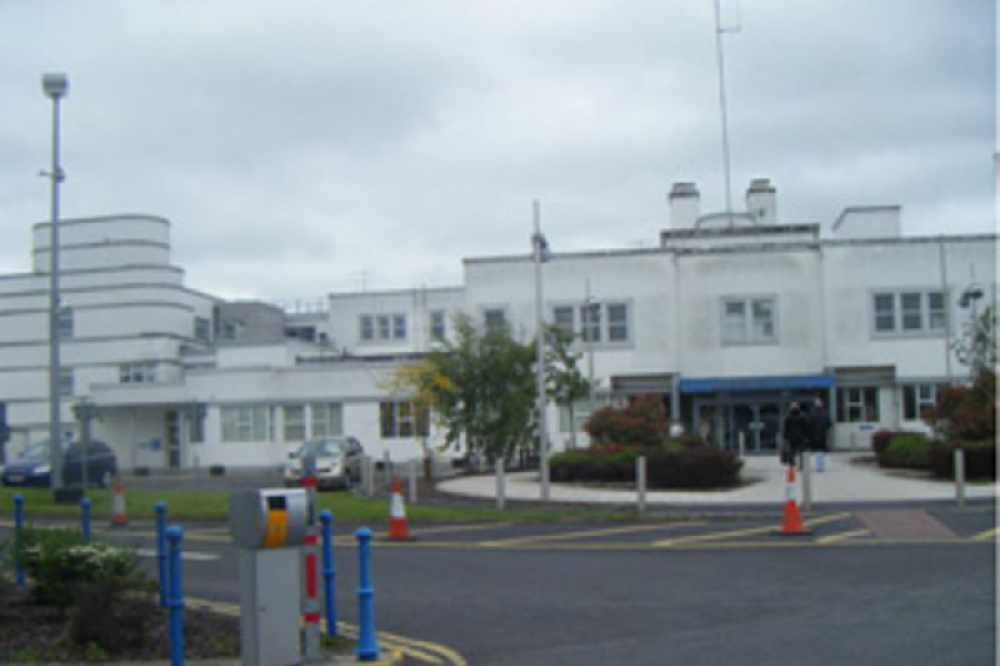 He refuted suggestions that including a public consultation in slaintecare is kicking the can.
The Justice Minister says the clouds hanging over the possible downgrading of Portlaoise hospital have been lifted.
The Laois/Offaly candidate confirmed there's no plans by Fine Gael to downgrade services and that a public consultation will now be part of Slaintecare.
Portlaois hospital action committee secretary John Haniffy earlier asked for continuing recruitment isses to be addressed regardless of the upcoming election.
Minister Flanagan says retention of services remains his first priority: