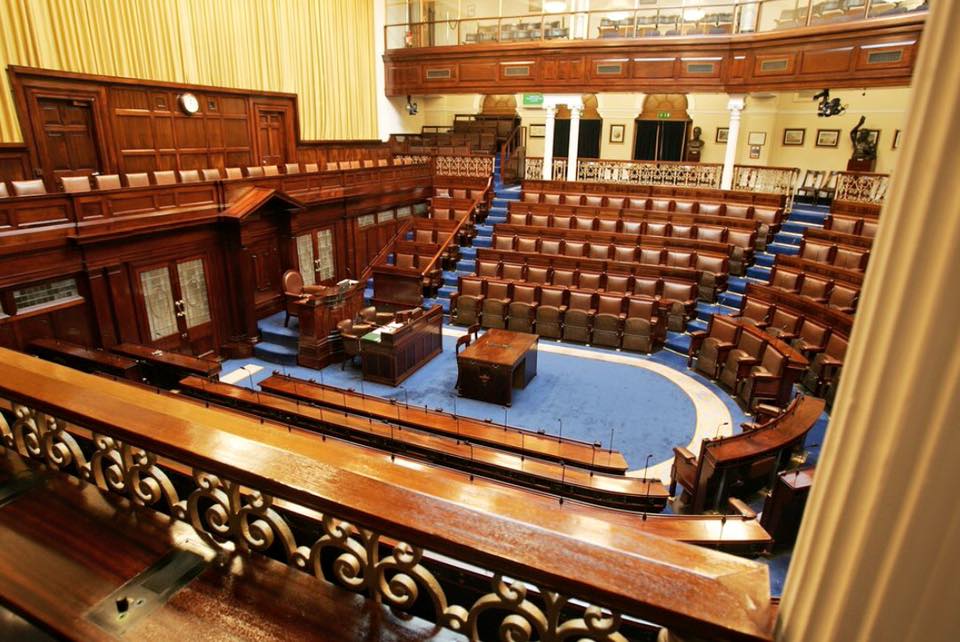 That's the expectation of one junior government minister.
A Fine Gael junior minister expects more businesses will become eligible for the wage subsidy scheme when it's amended by cabinet.
A sub-committee on economic recovery will meet today to discuss an extension to the top up payment, which is due to end in August.
The government are also expected to announce a job stimulus package in the next seven days.
Minister of State for Housing Peter Burke says any reduction in the subsidy will be scaled: