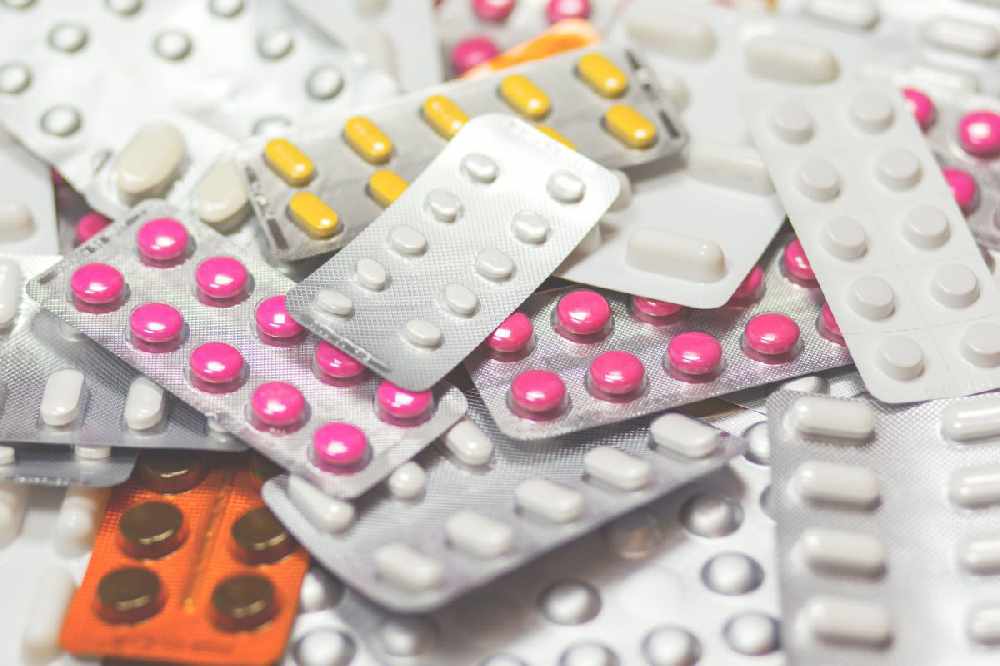 Three people lost their lives in Offaly last week.
There are concerns more fake Xanax tablets may be in circulation, similar to those that may have killed three people last week.
Two women and a man lost their lives after they're believed to have taken the drugs.
They were staying in a homeless hostel in Tullamore, before taking ill and dying.
Nicola Tallant, from the Sunday World, says there are concerns more people may be affected by the fake drugs.