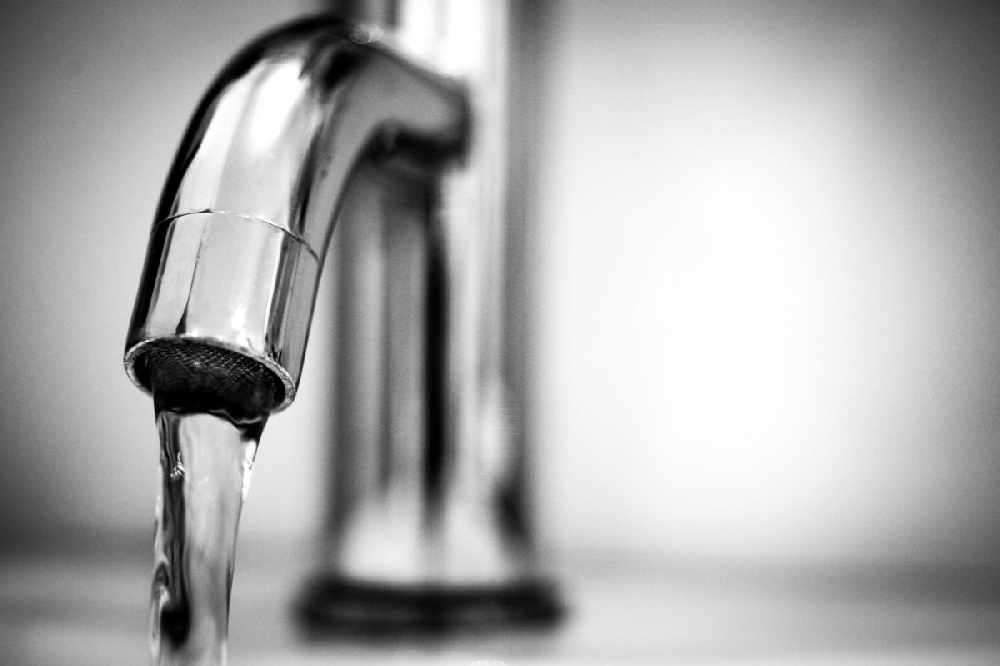 Supplies in Laois and Westmeath are among those to have fallen below.
More than 100 private water supplies failed to meet the bacterial standard for drinking water in 2019.
The Environmental Protection Agency says it's a serious issue that's putting people's health at risk.
It's calling on suppliers, local authorities and government to improve the situation.
Private supplies in Laois and Westmeath were also found to have fallen below standards for nitrates
Senior water inspector at the EPA, Dr. Michelle Minihan, is also concerned about the monitoring of drinking water supplies: