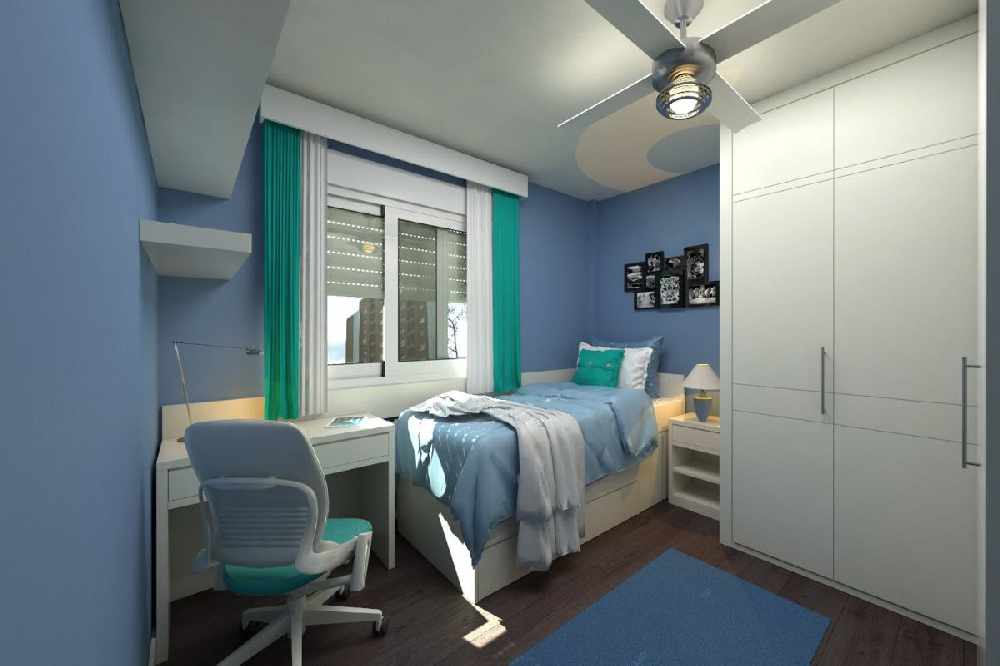 Denis Leonard believes a three pronged approach is needed.
Tackling the problem of student housing will require a three-pronged approach according to a midlands councillor.
Labour's Denis Leonard says incentivising landlords, building more units and zoning accommodation for student-use only are necessary steps the government must take to resolve the issue.
He says one in five are without a place to stay in Galway.
The Kinnegad rep thinks first years are particularly vulnerable when embarking on their college journey: