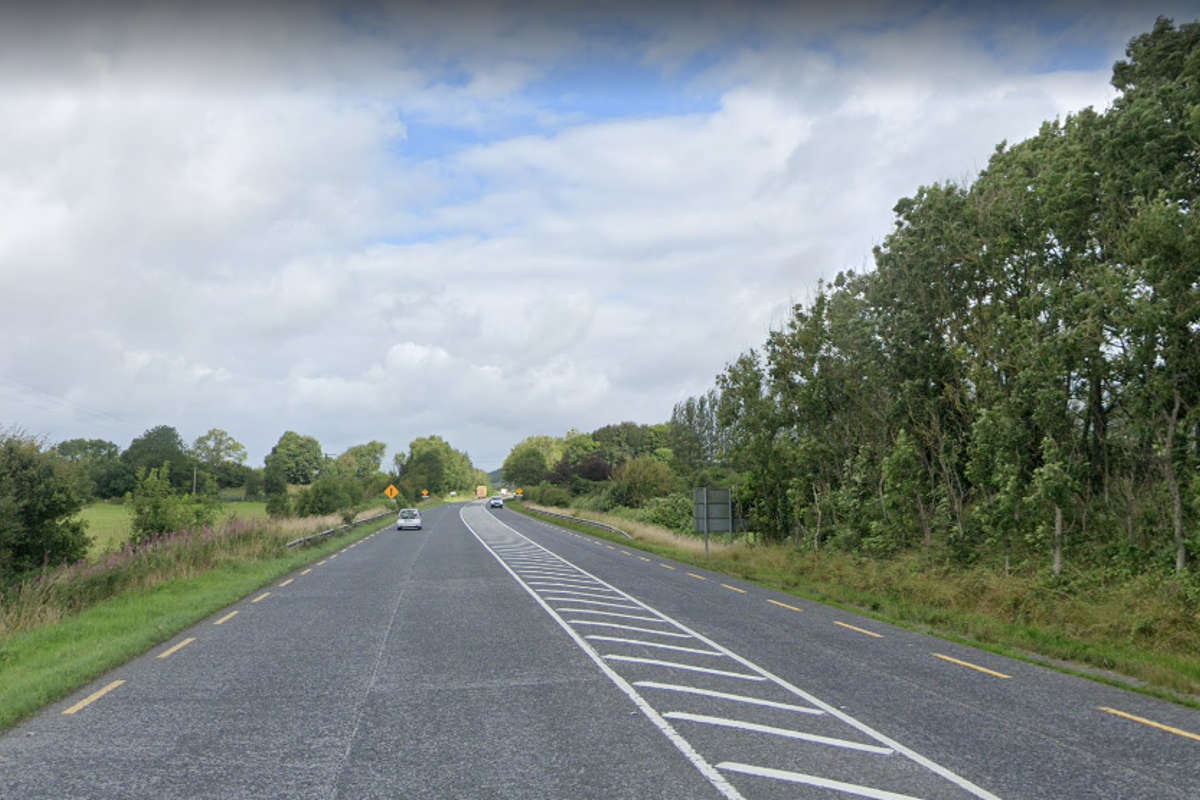 A local TD has been raising concern over funding for the N4 project.
Infrastructure connecting the midlands to the north-west is the missing jigsaw piece in the Irish motorway system.
That's according to Senator Micheál Carrigy who says work to develop a preferred route corridor on the N4 from Mullingar to Roosky has been paused due to a suspension of funding.
While the project has been included in the National Development Plan, financial backing has not been allocated for 2022 to allow it progress through the consultation phase.
The Fine Gael rep says if financial support is not forthcoming, all the work done to this point will be lost: