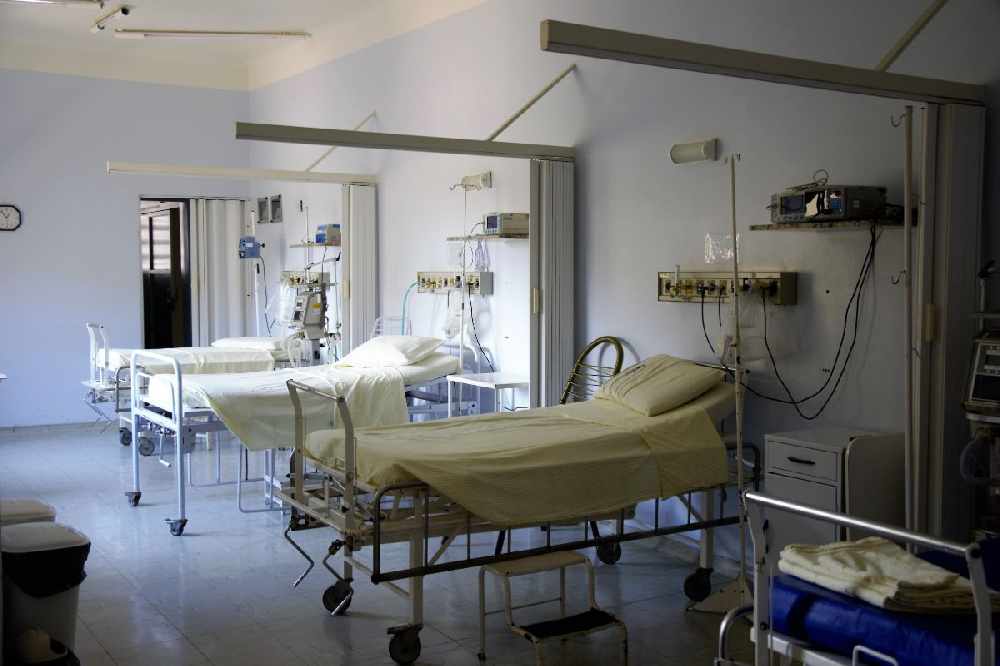 The Clinical Director says there's a lot of children attending due to chest infections.
The number of children presenting at Mullingar Hospital with respiratory viruses, other than Covid-19, has increased significantly.
Management at the facility has issued a number of statements in the last month asking patients to consider their options before attending the facility due to the high demand on services.
Clinical Director Dr. Murat Kirca says staff have been doing tremendous work but are burnt out.
He says they've seen a rise in the number of children that are presenting with chest infections: