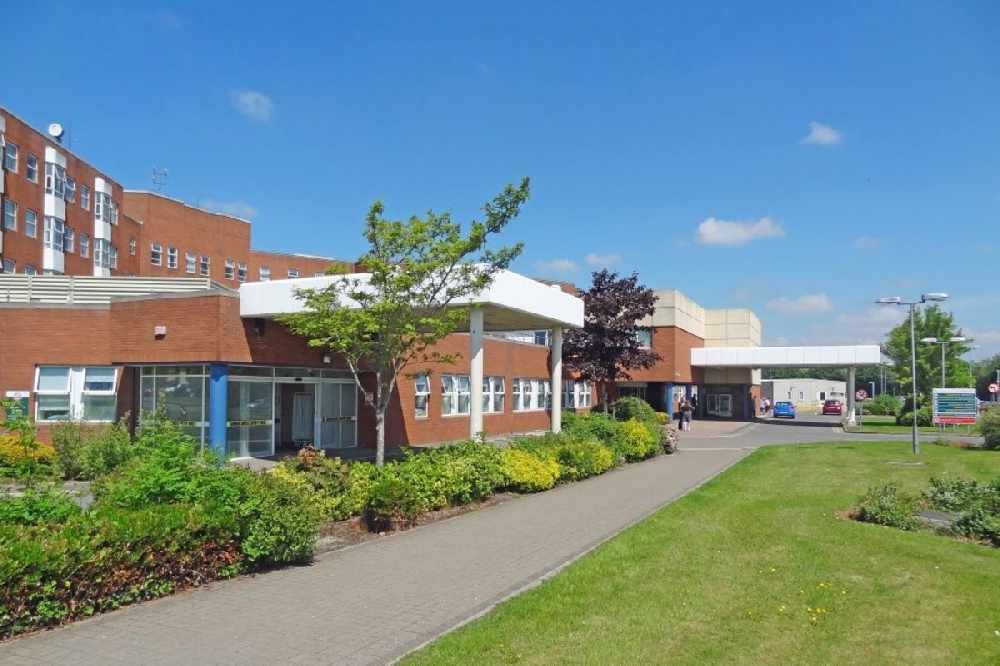 Concerns were raised about the vacancy by members of the public.
A Pediatric Diabetic Nurse Manager role at Mullingar Hospital remains empty as the HSE received no eligible applications for the role.
The position was advertised in December but the facility only received one application.
The HSE is making the comments after a Tullamore mother raised concerns that her teenage son, who is a type 1 diabetic, has been without a nurse for 18 months.
The hospital says the pandemic delayed the process but the position has been re-advertised in recent days and it's hoped a person will be hired in the coming weeks.
Full Statement:
Regional Hospital Mullingar, first advertised the position of Paediatric Diabetic Nurse Manager on the 20th of December 2019. There was one application received and they were deemed ineligible.
It is best practice to wait three months and re-advertise. However, in that time the Covid-19 pandemic stopped normal business activity.
Regional Hospital Mullingar reverted to their colleagues in HSE, requesting a campaign to fill the post again.
The position is now open for applicants since 21st of September 2020. And the closing date is October 5th, 2020. Regional Hospital Mullingar hope to fill the position in the coming weeks.
Please find more information about the position and how to apply at https://www.hse.ie/eng/staff/jobs/job-search/nursing/hbs09156-clinical-nurse-specialist-–-paediatric-diabetes-.html