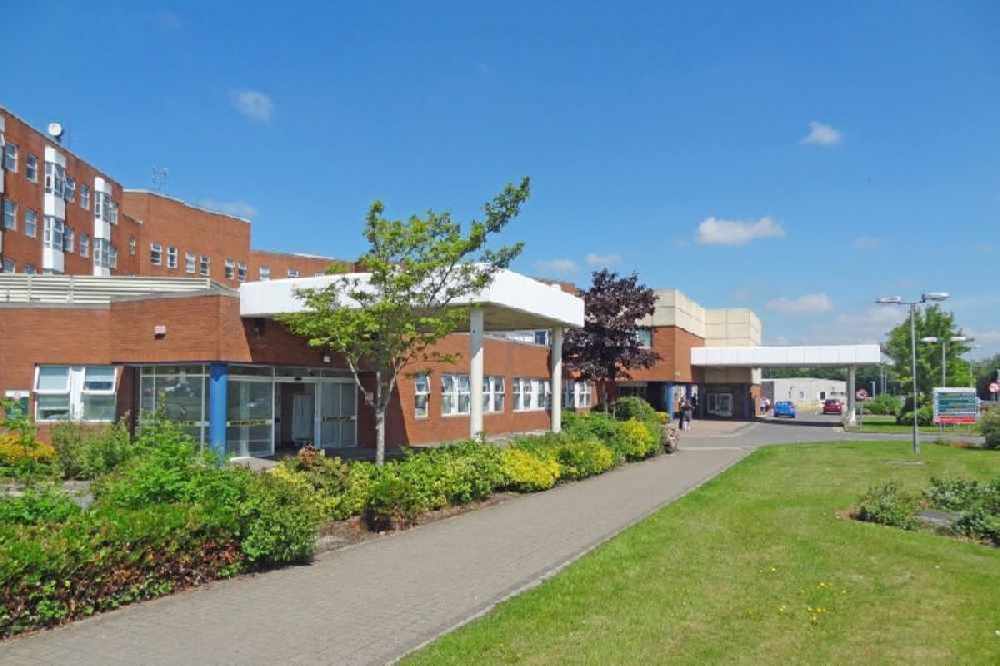 Its adult and paediatric emergency departments are both busy.
Mullingar Hospital's Adult and Paediatric Emergency Departments are busy again today.
Patients are being asked to consider their options before attending the EDs.
Those who are not triaged as seriously ill, may face long waiting times, however anyone who requires urgent care will be prioritised.
A statement from management thanks the public for their support and understanding.