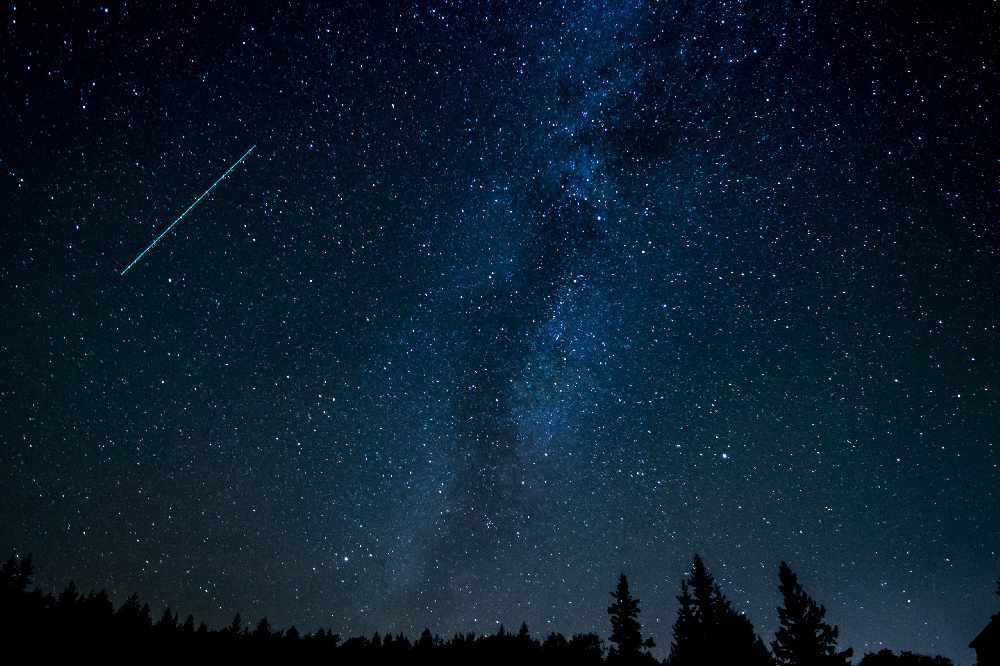 A number of our listeners were enquiring about the late night activity in the skies.
A mysterious plane that was heard flying over the midlands late at night has been identified.
UK aviation group RVL based in the East Midlands were behind the flight.
They've released a statement clarifying that night flights collect thermal data used in surveys to help determine an areas susceptibility to flooding.
Paul from Offaly saw the plane - he described what he witnessed on the Midlands Today show: