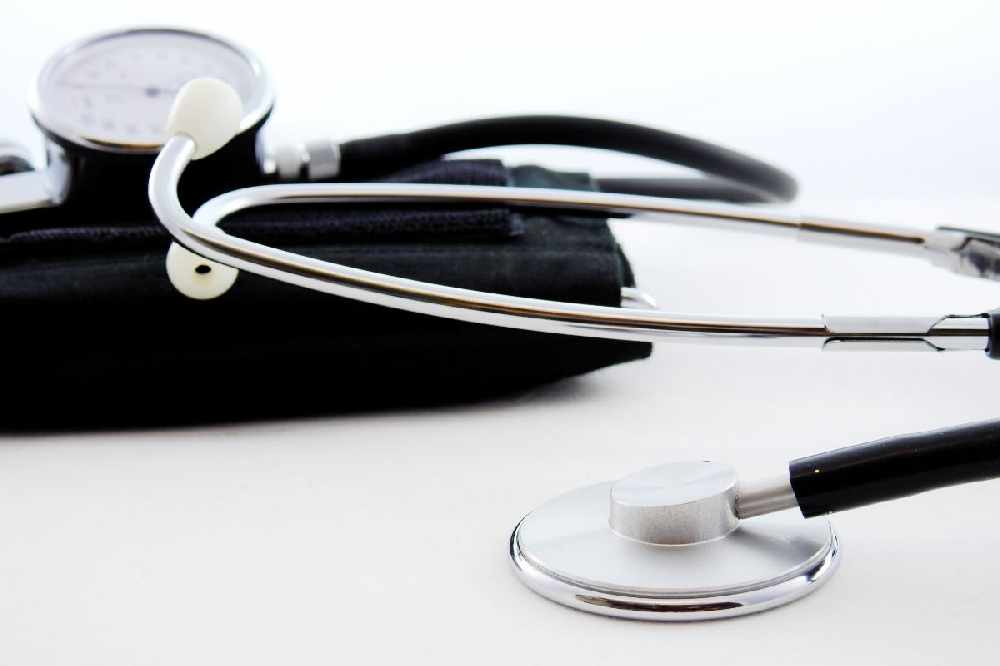 The number of patients locally has risen slightly in the last few days.
31 people are being treated for covid in midlands hospitals today, with three patients in ICU.
There are two available intensive care beds in the region, in Tullamore Regional Hospital.
Nationally, the number of covid patients in public hospitals has fallen below 300 for the first time since the end of December.
297 people are receiving treatment, including 65 in a critical condition.
Professor Emer Shelley from the Royal College of Physicians says getting hospital numbers to drop further will be very challenging: