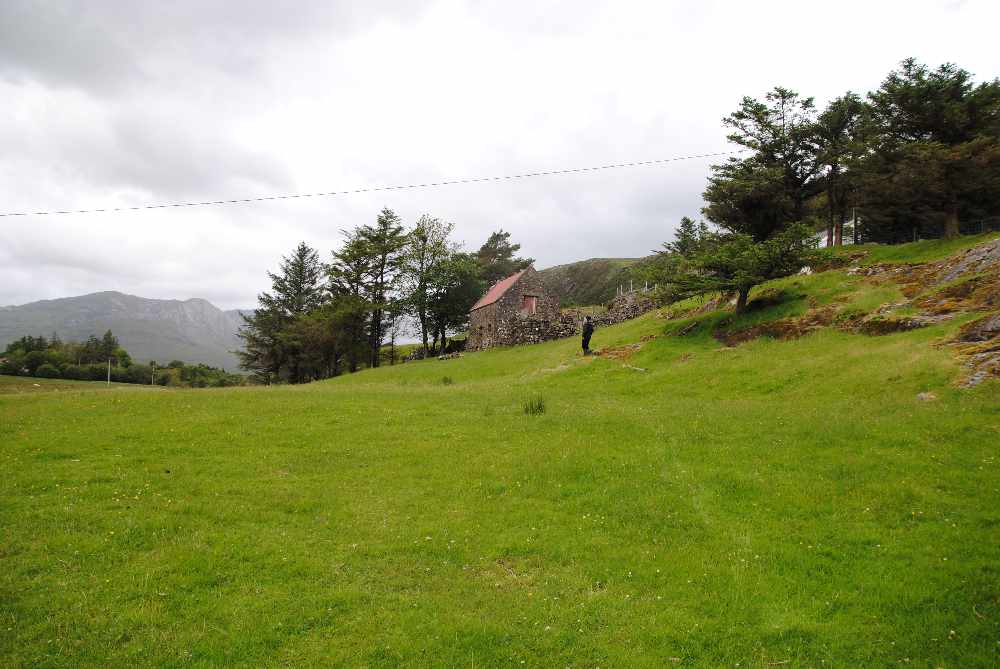 A Longford/Westmeath election candidate is worried about the future of younger generations.
A Longford/Westmeath general election candidate says we need a national, long-term plan for rural Ireland.
Retired teacher Anna Kavanagh says the decline of rural areas is a direct result of government policy over the last 20 years.
The independent candidate says she's concerned for younger generations, who are unable to make a life for themselves in Ireland - with insecure employment and a shortage of housing.
She says inter-party bickering needs to stop and politicians have to co-operate to find solutions: