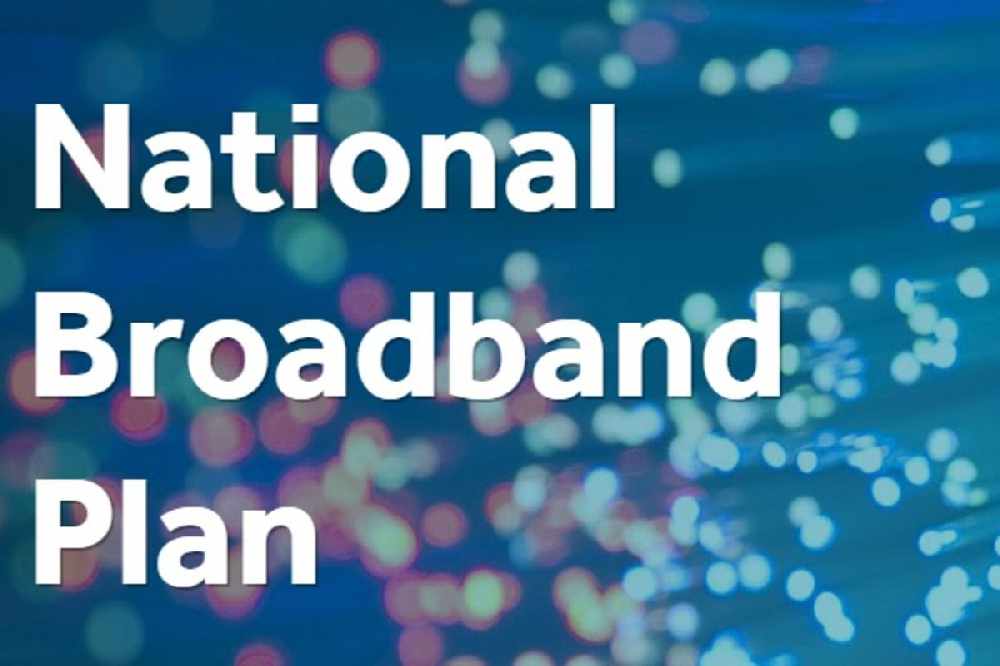 Construction has begin in the next deployment area.
Almost 1,000 premises in Westmeath will soon see high speed broadband delivered.
Construction has begun in the Ballymahon deployment area, covering Tang, Ardnagrath and Ballymore.
Over 5,000 homes, farms and businesses in the county are able to pre-order high speed connectivity.
Westmeath has an investment of €46m under the National Broadband Plan.
National Broadband Ireland are the ones tasked with delivering the high-speed fibre network.