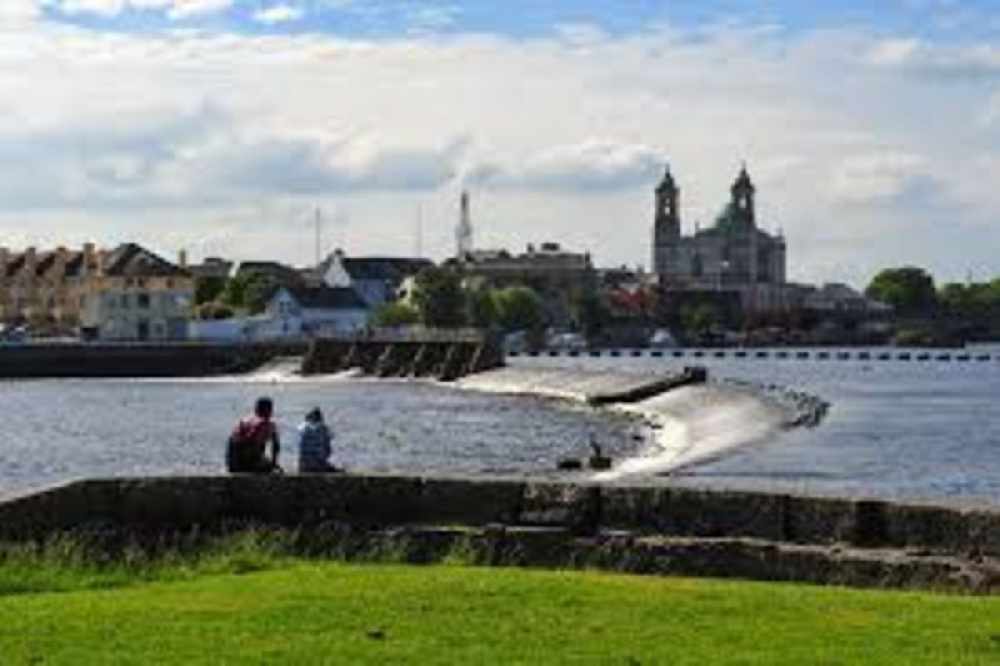 It comes following a collaboration among local authorities and businesses in Athlone.
€3.6 million is being invested in a new enterprise centre for Athlone.
A life sciences and co-working hub is being developed in Monksland Business Park - providing high-speed broadband and resources, as well as a space for local business to interact.
The facility will support start-up companies in an effort for make the wider midlands region a more vibrant space for employment and enterprise, the funding is part of the Rural Regeneration & Development Fund.
President of Athlone Chamber, John McGrath, says this project wouldn't have succeeded were it not for the commitment and collaboration from local authorities, buisness groups and the community: