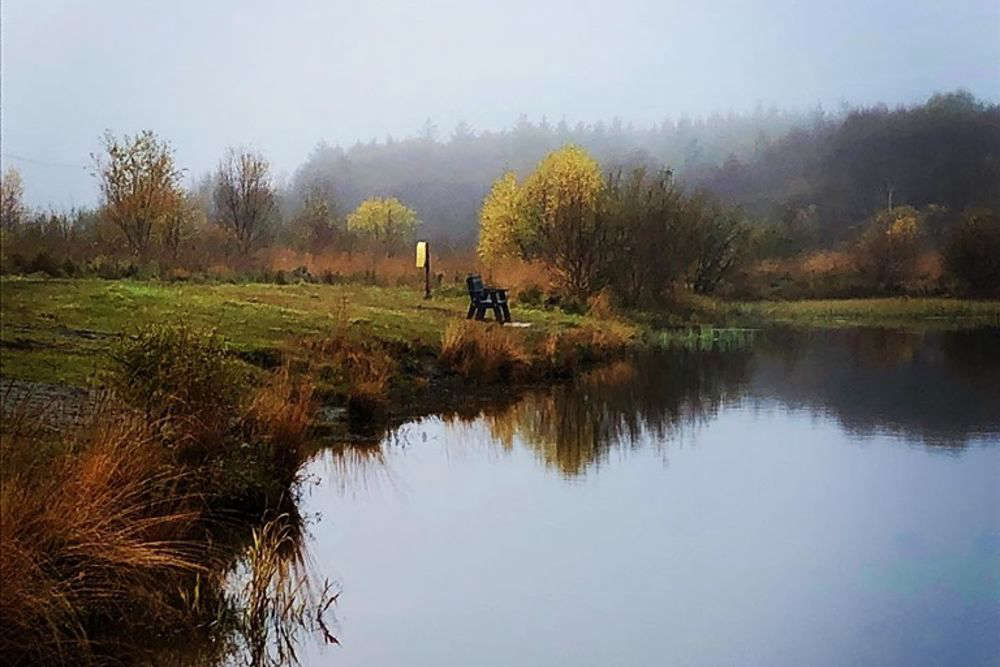 Derryounce Lake and Trails, Portarlington
€14 million will be allocated nationally as part of the Outdoor Recreation Infrastructure Scheme.
Funding of just under €700,000 for the midlands has been announced as part of the government's Outdoor Recreation Infrastructure Scheme.
The approved projects in the region include development of the Derryounce Lake and Trails in Offaly and Laois, as well as cycleways and walk-ways to Lough Owell in Westmeath.
It's the Lake County that's topped the grant table for the midlands with €325,000 awarded, Laois gets just over €250,000 with €112,000 for Offaly.
€14 million is being given out for projects nationally.
Launching Embracing Ireland's Outdoors, Minister for Rural and Community Development, Heather Humphreys said:
"The pandemic awakened a new discovery to explore amongst the Irish public. When we were confined to our counties or we could only meet friends and family outdoors, we gained a new found appreciation for the unique amenities we have on our doorstep whether it's our forest parks, our mountain trails, our rivers, our greenways or our stunning beaches.
Embracing Ireland's Outdoors is about building on this momentum. It is about the strategic development of Ireland's Outdoor Recreation sector so we can deliver maximum benefits to communities across the country.
Those benefits are huge. Spending time outdoors supports our mental and physical health and it improves our quality of life. There also huge economic benefits, particularly for rural communities, with over 2.7m overseas visitors taking part in outdoor activities every year in Ireland. Through this Strategy, I believe we can make Ireland the destination of choice internationally for outdoor recreation and adventure tourism."