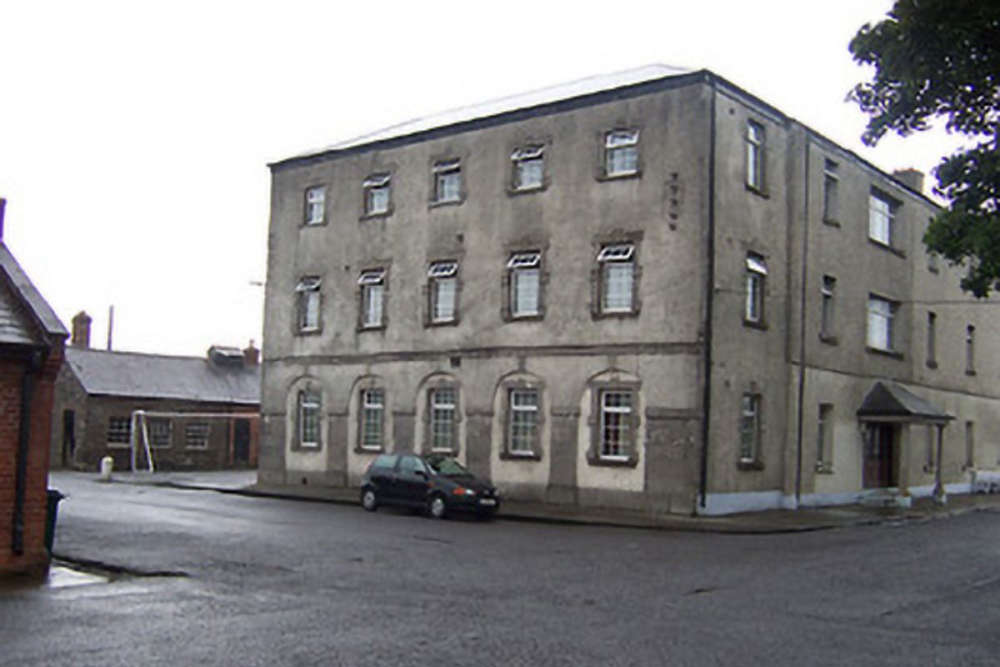 The proposal includes using the iconic site to train people in retrofitting.
Negotiations are underway to develop a former midlands army barracks into an educational and training facility.
Mullingar's Columb Barracks has been identified as a potential location to deliver retrofitting and apprenticeship programmes, in light of government plans to renovate 2 million homes over the next 20 years.
Consultations with stakeholders will including TUS Midlands, Solas and the Longford and Westmeath ETB will commence in January.
Mullingar Chamber President John Geoghegan met with Higher Education Minster Simon Harris and Junior Planning Minster Peter Burke this week to discuss the project.
He says there is plenty of demand for the skilled workforce it would provide: