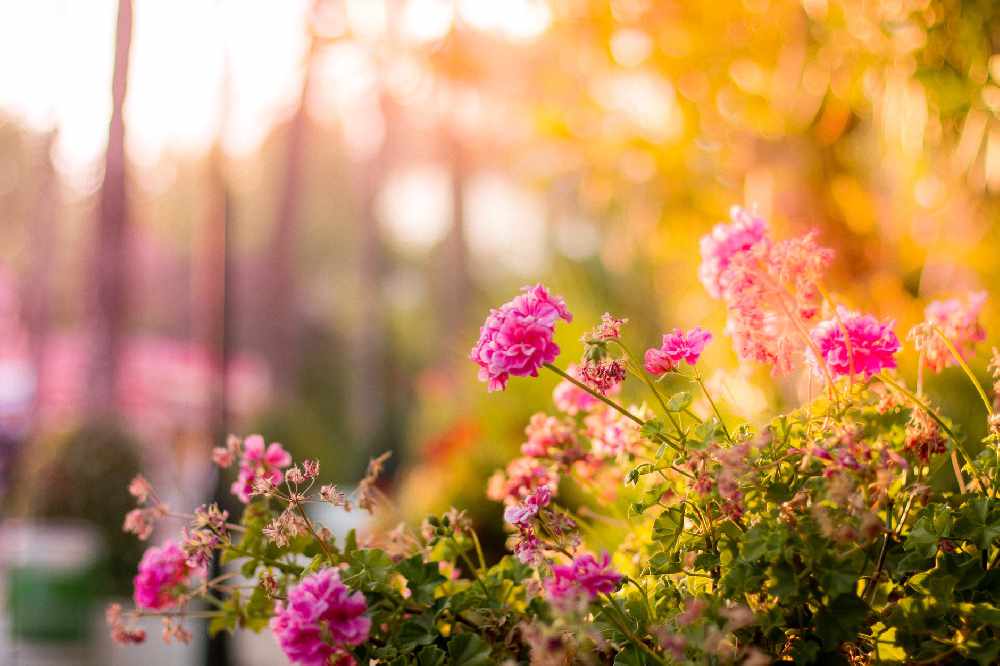 It's a free booklet full of tips and tricks to promote biodiversity at home.
A new guide on biodiversity is being launched in the midlands.
"Gardening for Biodiversity" offers simple tips and illustrations on how to promote wildlife in your own garden.
The booklet has been commissioned by Laois County Council but is available - for free - from all three local authorities in the midlands.
Ireland became the second country in the world to declare a climate and biodiversity emergency last May.
Laois Heritage Officer Catherine Casey says it's great for adults and children to get out in the fresh air, while helping the environment:
See more here.