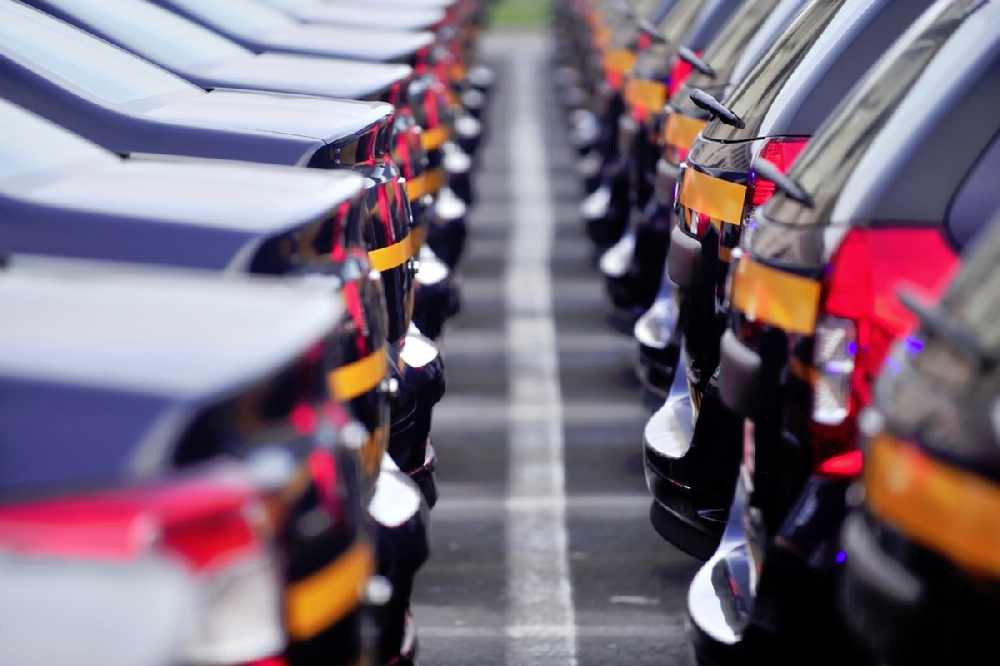 Offaly has seen the third largest fall off in the country.
New car sales in the Midlands have decreased by 14% in 2019.
Offaly saw the largest decline, with figures plunging by nearly a fifth - the third largest drop-off in the country behind Carlow and Leitrim.
There was a decline of just over a tenth in both Laois and Westmeath.
Nationally, sales reduced by 7% in the first 10 months of the year.