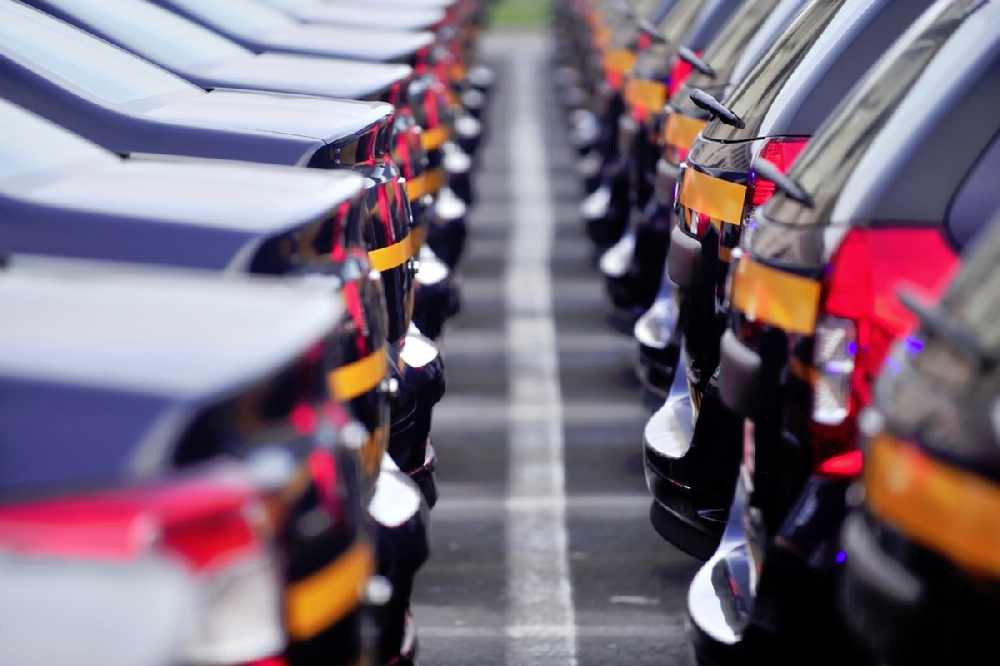 Westmeath had the most new registrations.
Just under 1400 new cars were sold in the Midlands in January.
487 have been registered in Westmeath - down twenty on the same period in 2019.
Laois isn't far behind - car sales there increased by fifteen to 475 in the last thirty days.
2020 registrations are also up in Offaly - 430 have been sold there.
Overall new car sales increased slightly from 1387 to 1392 in 2020.