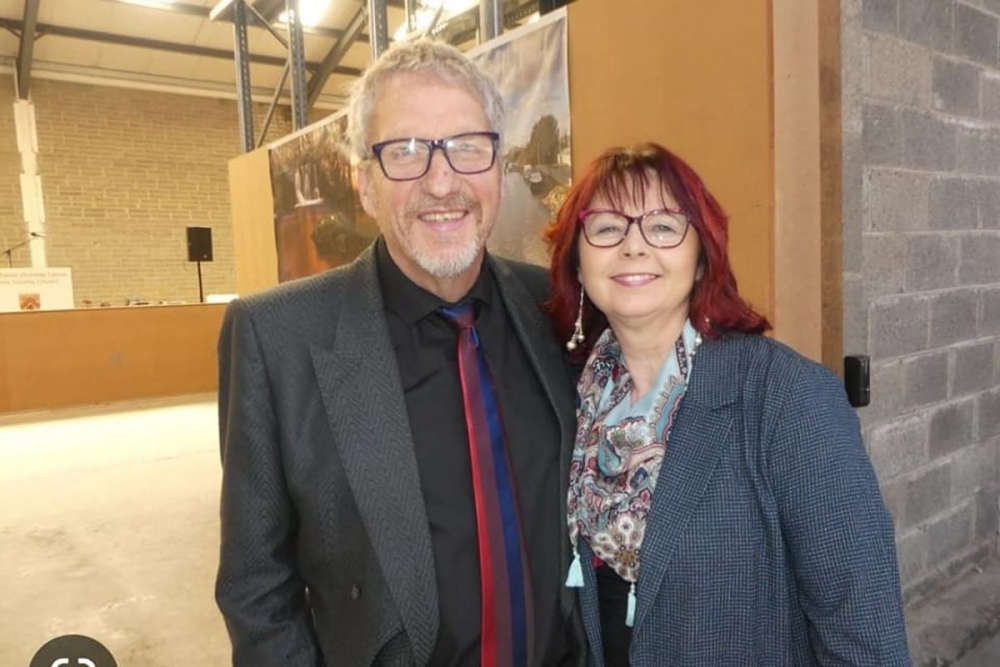 Photo credit: Facebook - Noel Tuohy
The members welcomed Marie to the chamber.
Laois County Council has co-opted a new councillor.
Marie Touhy is replacing her husband Noel on the local authority.
The Labour rep stepped down last month, citing health reasons for the decision.
Cllr Touhy expressed her gratitude to her new colleagues and says it's a privilege and understands what the seat meant to her husband.
She pledged to do her best in the new role.
The members welcomed Marie to the chamber by offering help and support,
Cathaoirleach Thomasina Connell said Marie always struck her as someone who is kind, strong and empathic and that she welcomed another female voice at the table.
Cllr. Tuohy says while it's a proud day, it's an emotional day for her family. She thanked her family and friends for all the support she has received.
She joked she had no sense of direct so she will be found wandering the halls of County Buildings.
Noel spent nine years on the local authority.